What a way to start the week, our famous homemade apple pies are on sale! For a limited time you can purchase these ready to bake beauties for $10 each AND to make this delicious deal even sweeter buy 3 and we'll give you the 4th for FREE! If you have any questions please call the office at 608-757-1000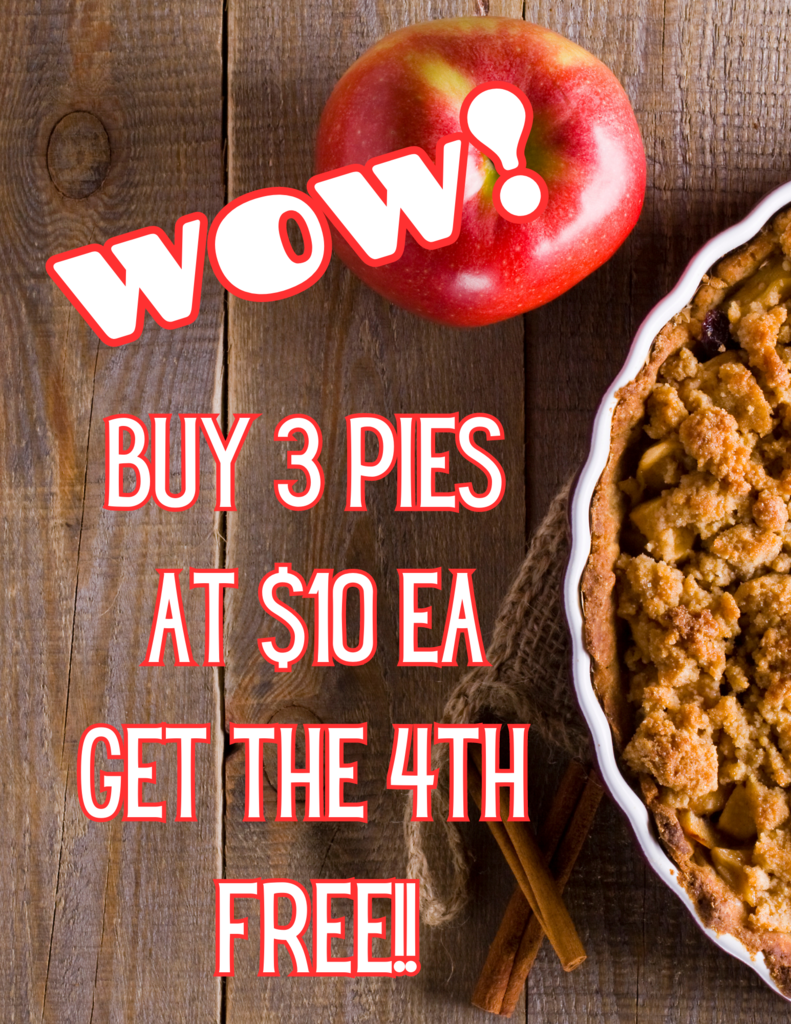 Congratulations to all students who earned honor roll recognition for the 3rd Quarter!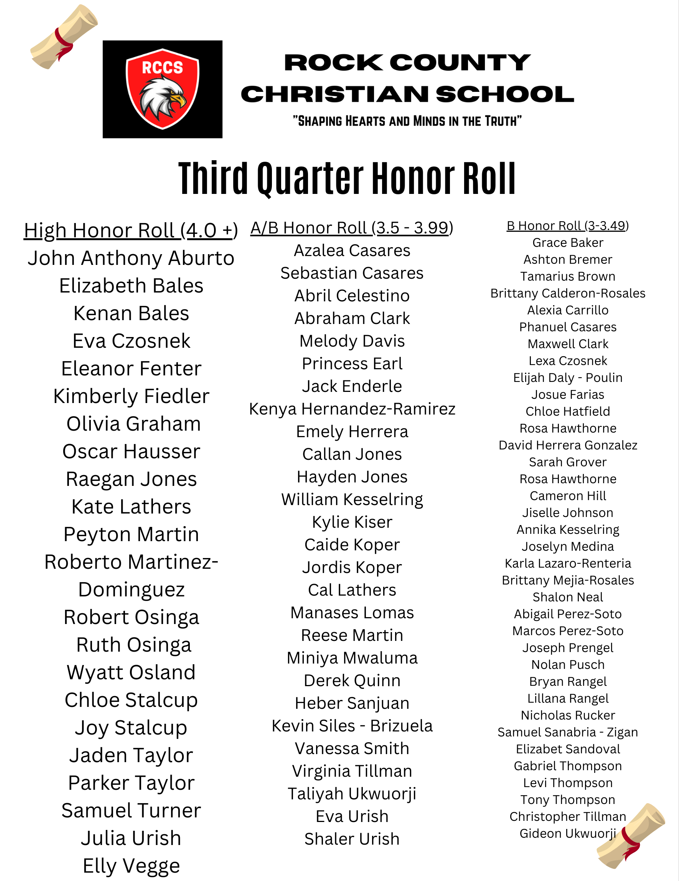 This is a reminder that all RCCS students will have a regular school attendance day on Friday, March 24th. If you have any questions, please contact the school at (608) 757-1000.
All RCCS - Beloit Campus students (grades 6-12) will have the opportunity to participate in our 3rd quarter service project on Friday, March 31st. Students will have from 8:00 - 11:00 a.m. to serve at their local church. All students will be expected to return to school no later than 11:15 a.m. The permission form for this activity will be sent home with students this week. Contact the school at (608) 757-1000 option 3 if you have any questions.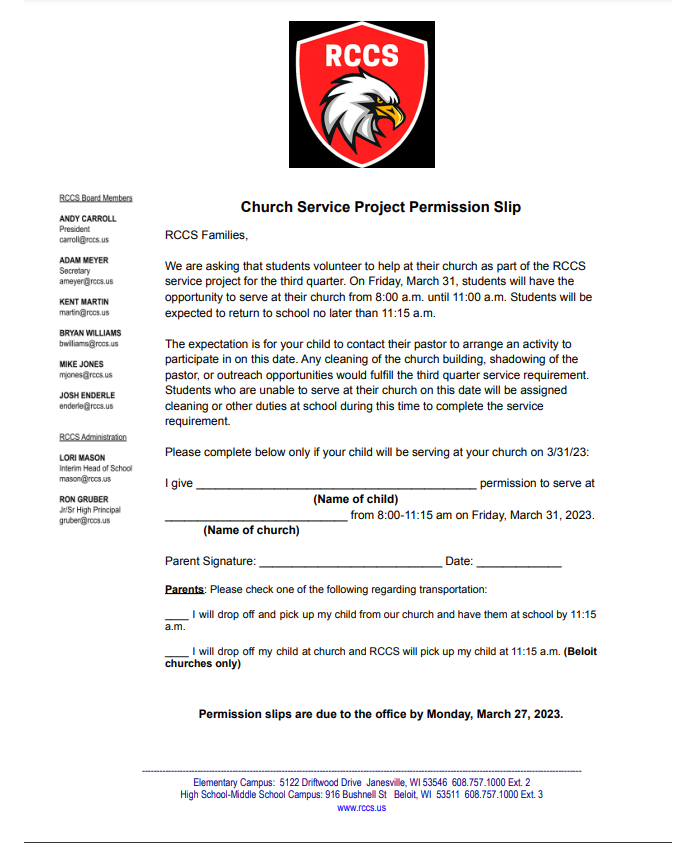 Earlier this month the RCCS Senior High Choir had the chance to participate in a music festival hosted by ACSI. Students from area Christian schools traveled to Olivet Nazarene University to create music together. It was an amazing opportunity for our students to be able to be a part of a much larger choir and build their skills. After 2 days of hard work the event culminates with a free concert for the community.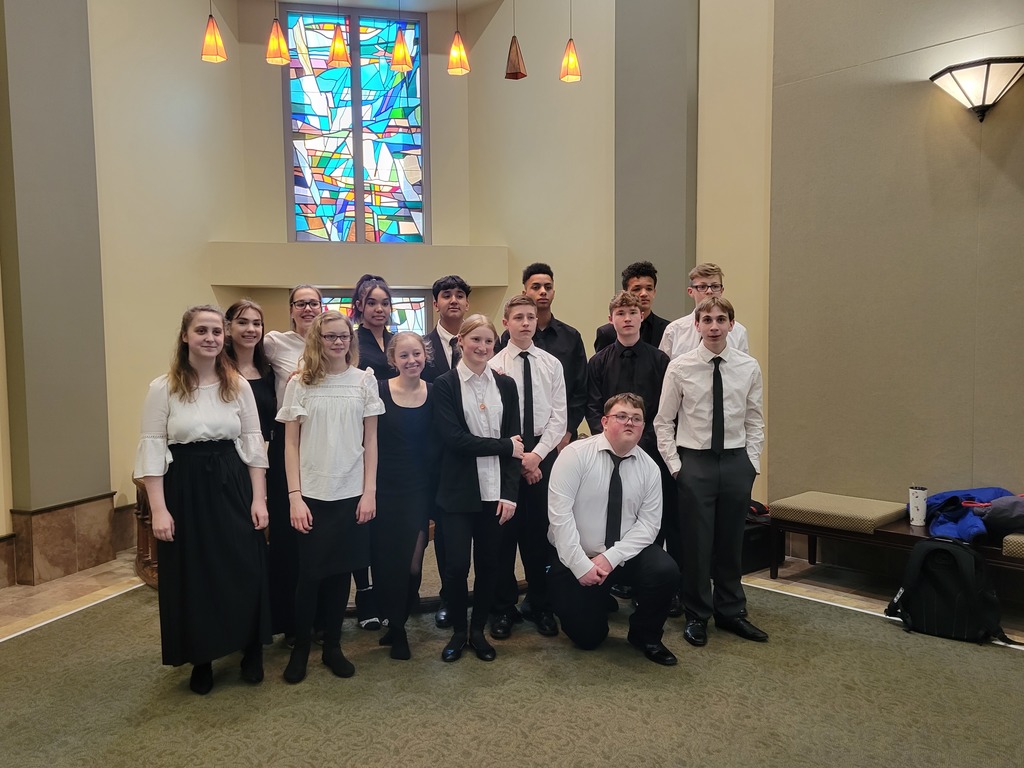 Guys!! We know it's reading month BUT let's do a little math... 📚 + ⏰️ = 💋🐄 Books PLUS Minutes Spent Reading EQUALS Mrs. Mason KISSING A COW!!! Our very own Mrs. Mason will smooch a cow *IF*the Janesville campus students meet their reading minutes goals by March 31st! If you have an elementary aged student remind them to get to reading and we'll remind Mrs. Mason to practice her pucker!!

On Thursday Pastor Schuler shared a message about where our greatest joy should come from.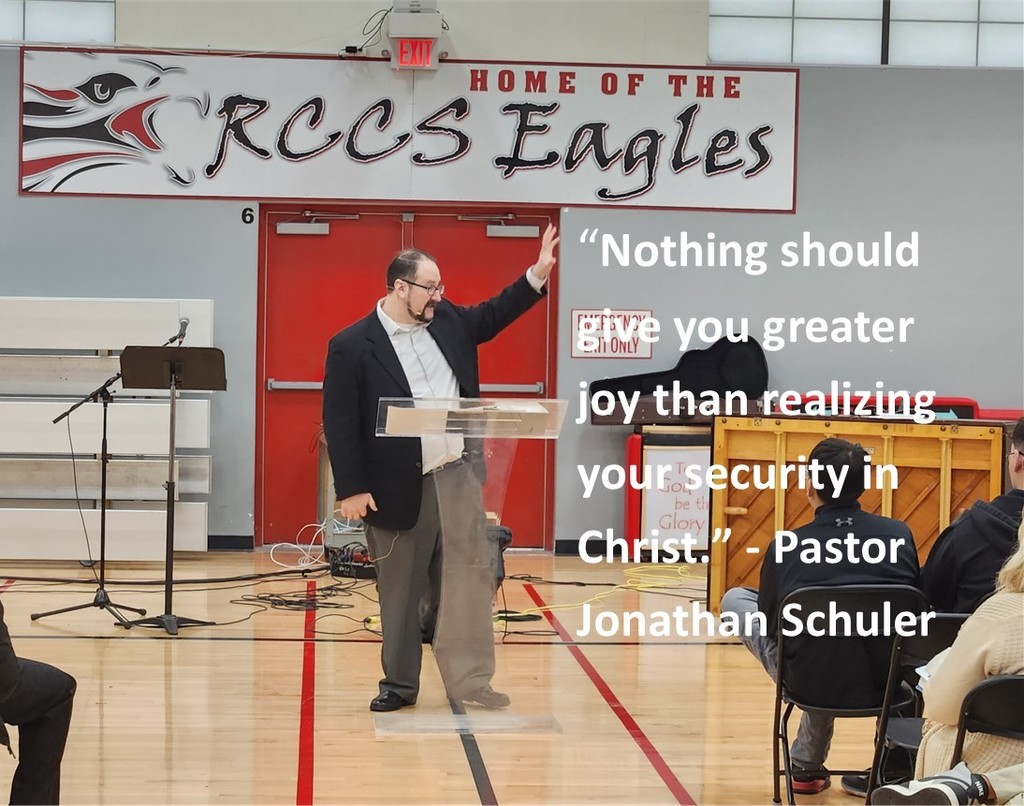 In order to prepare for upcoming state Forward testing, all 6th, 7th, and 8th grade students at RCCS will need to bring their Chromebook to school every day. Students will leave their Chromebook at school the day prior to testing. 6th grade students will test on March 21 and 23 7th grade students will test on March 28 and 30 8th grade students will test on March 22, 24 and 29, and also on April 10. Please contact the school if you have any questions.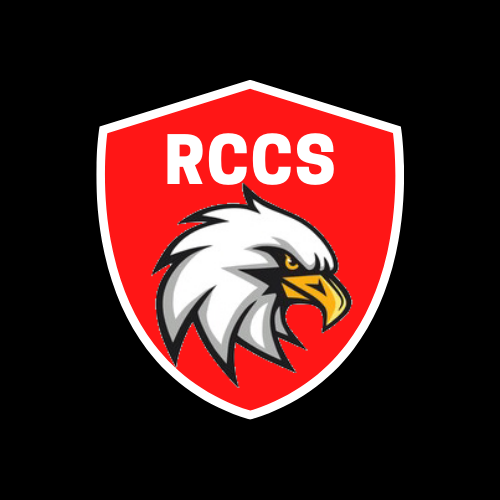 What we have here are imaginations at work. Mrs. Osinga's 3rd grade class made these EPIC blanket forts and are having a "Read In"! Developing a love of reading early helps our students become life long learners!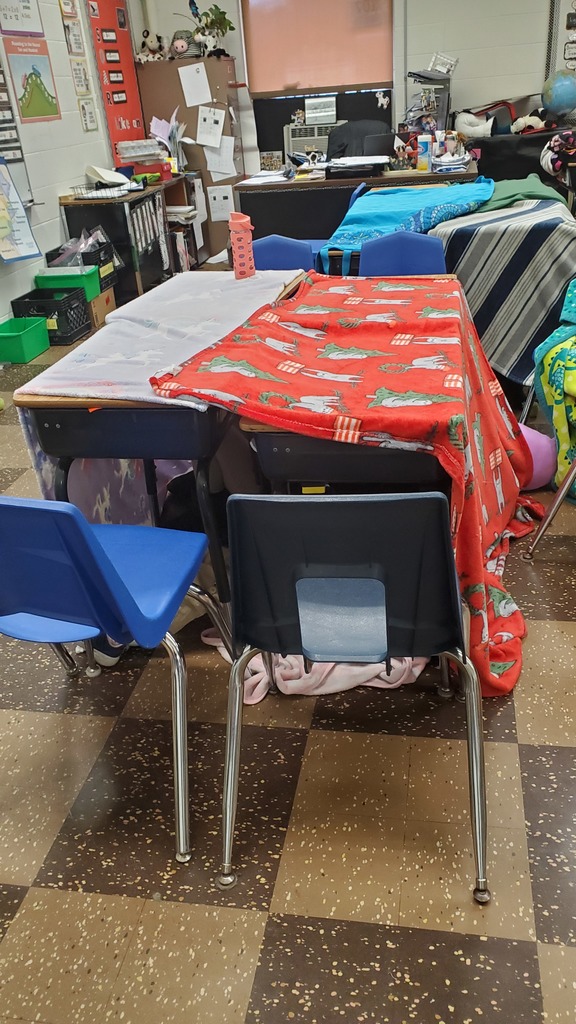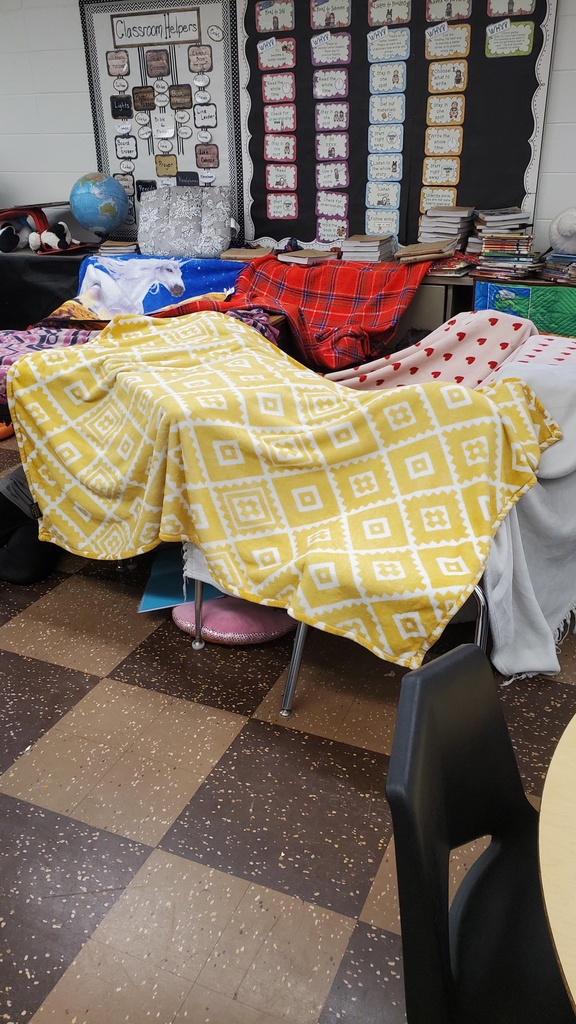 Wednesday brought a message from Professor Peter Worrall about the importance of love at our Beloit Campus.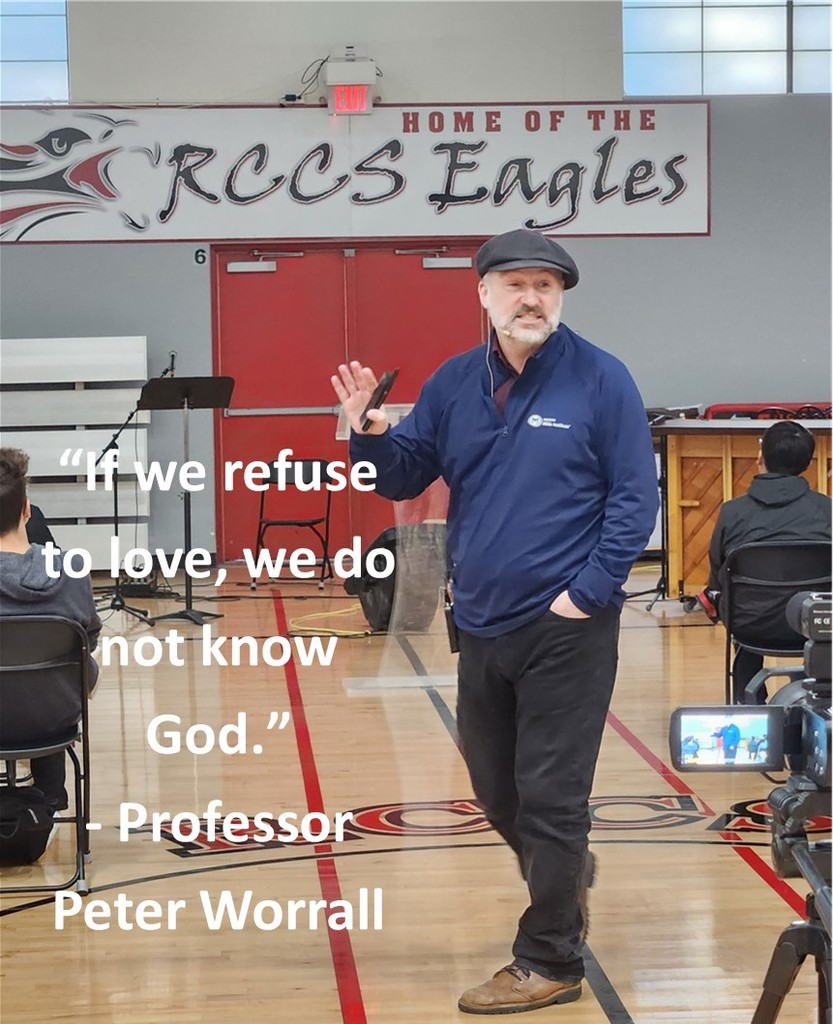 We are half way through our Spiritual Emphasis week and our students are learning so much about deepening their faith walk! Yesterday at the Beloit campus Pastor Jesse Beernink shared a message about our actions being a reflection of our heart.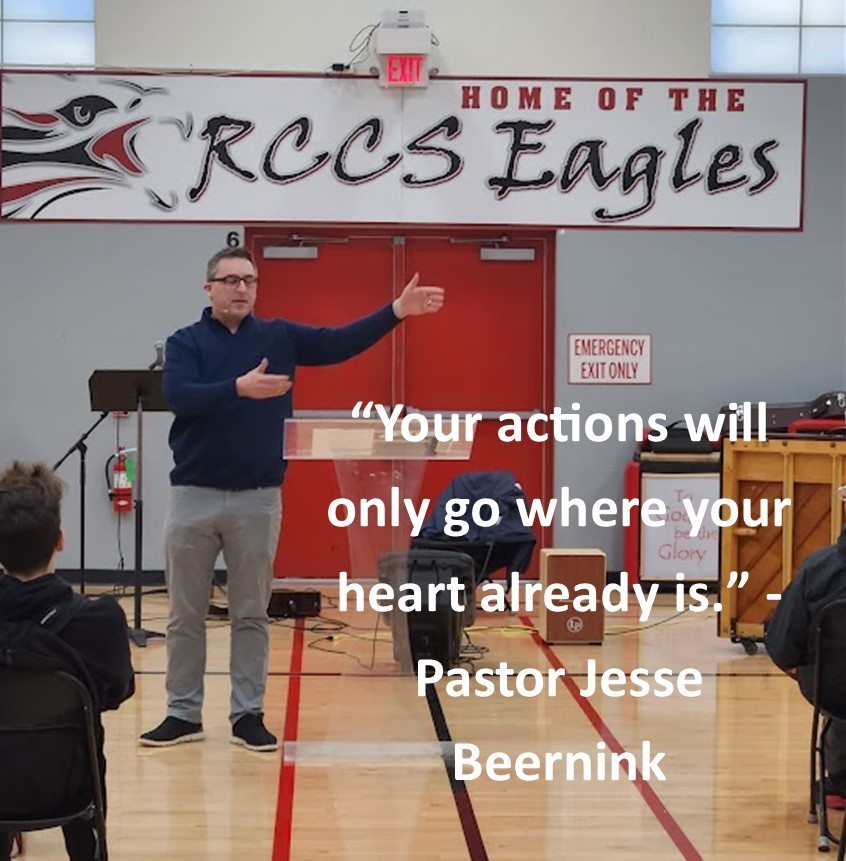 In honor of Pi day tomorrow 3/14 we are celebrating with a little PIE promotion! Enjoy our delicious homemade apple pies for only TEN DOLLARS each!! Don't let this great deal pass you buy!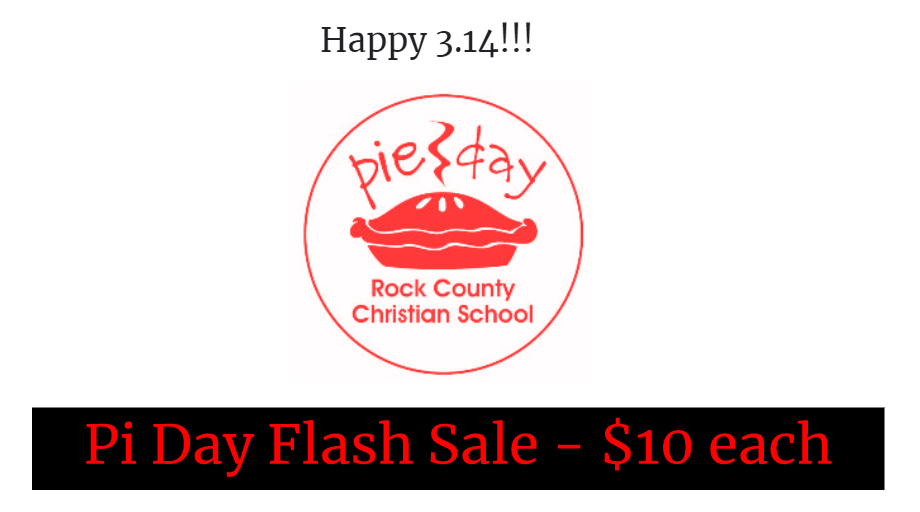 Tonight! Tonight! Tonight! High School Athletic Awards Banquet 😊🦅🏀🏐⚽️🏆 The RCCS Booster Club looks forward to celebrating the commitment of our high school student athletes and families!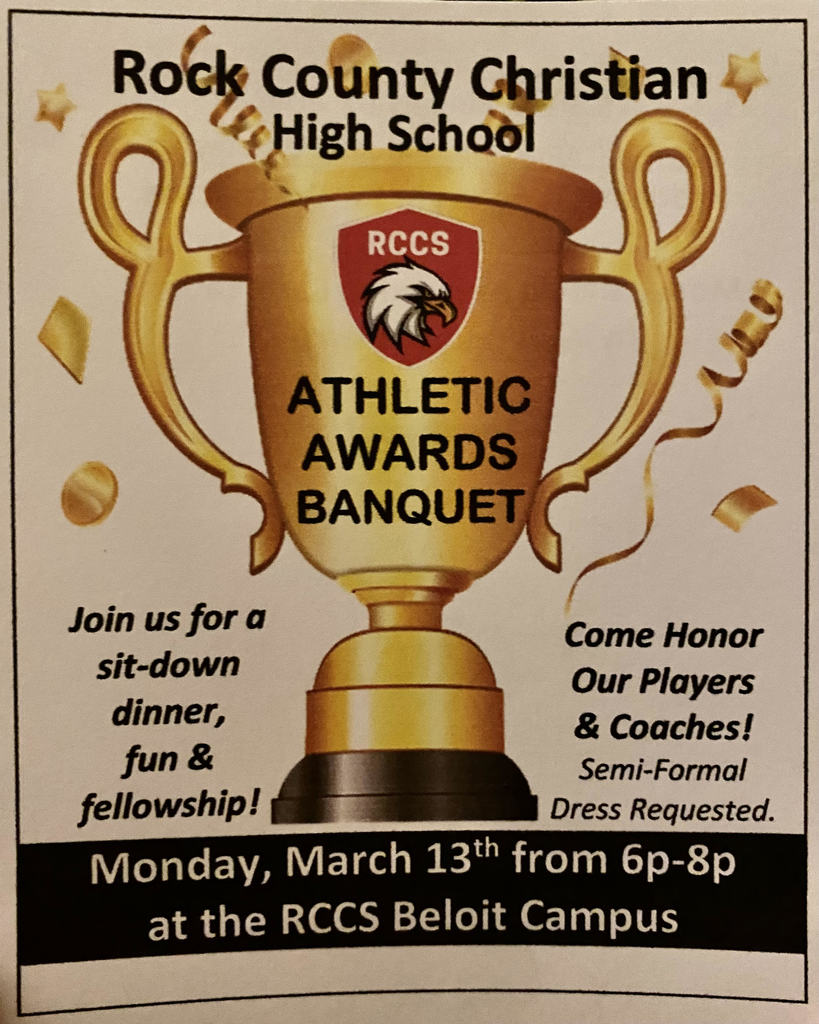 Rock County Christian School Junior High and High School students competed in the Wisconsin Association of Christian Schools (WACS) statewide competitions last week. Several RCCS students were Blue Ribbon Award winners: Junior High: Handbell Ensemble - Lexa Czosnek, Joy Stalcup, Kate Lathers, Raegen Jones, Ruth Osinga, and Reese Martin Vocal Ensemble - Virginia Tillman, Kimberly Fiedler, Ruth Osinga New Testament Survey - Joy Stalcup (State Champion) High School: World History / Geography - Taliyah Ukwuorji (State Runner-up) New Testament Bible Knowledge - Chloe Stalcup Monochromatic Drawing - Kenan Bales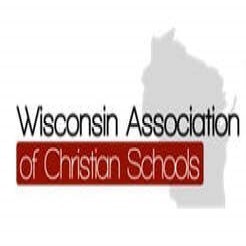 This week is Spiritual Emphasis Week at Rock County Christian School. Each campus will spend time in chapel each day as we strengthen and deepen our faith through teachings from area pastors and staff. Here is what's on deck at our Janesville Campus.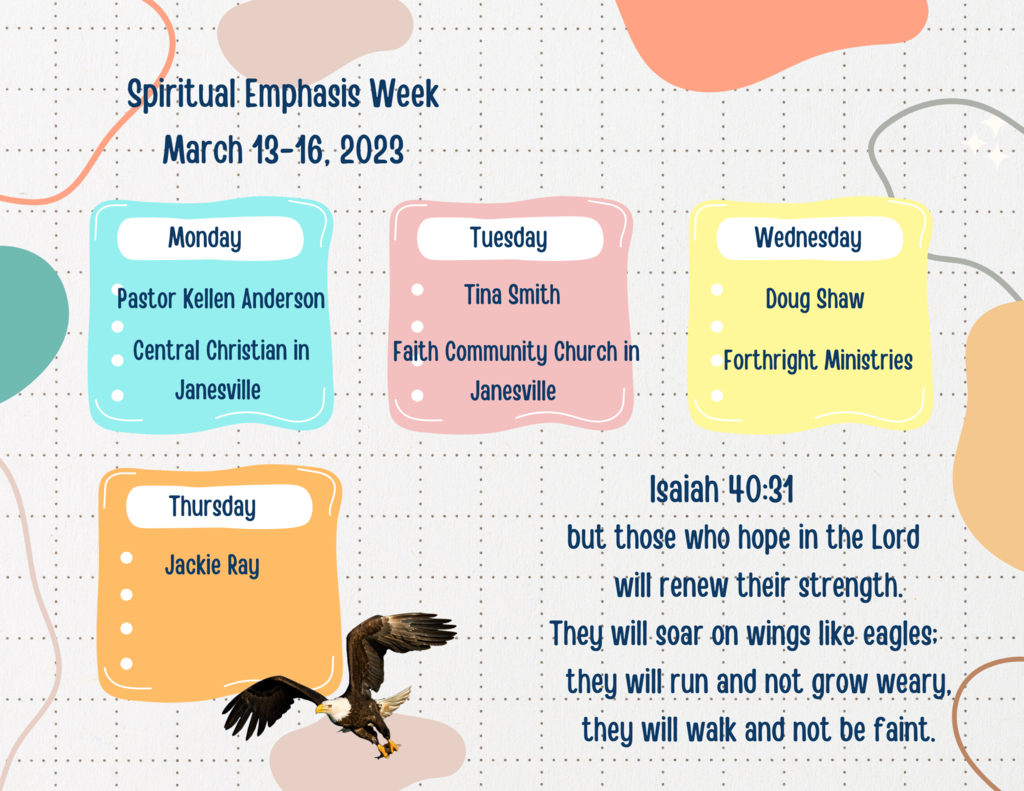 Please be in prayer for RCCS students and staff during Spiritual Emphasis week.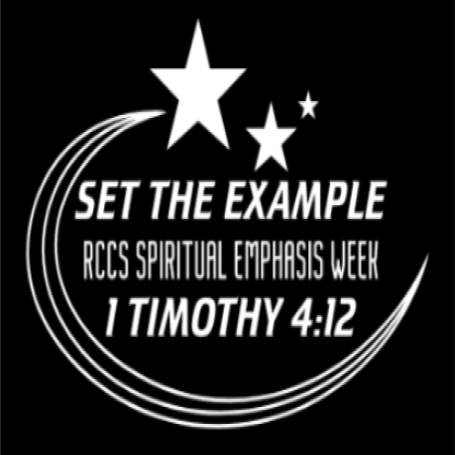 On Thursday, March 9, Chloe and Joy Stalcup were recognized as winners of the Daughters of the American Revolution essay. Chloe won in the high school category and Joy was the Regional winner for Jr. High. Joy's essay has been advanced to the state competition. Both girls received a cash prize. Congratulations to both girls!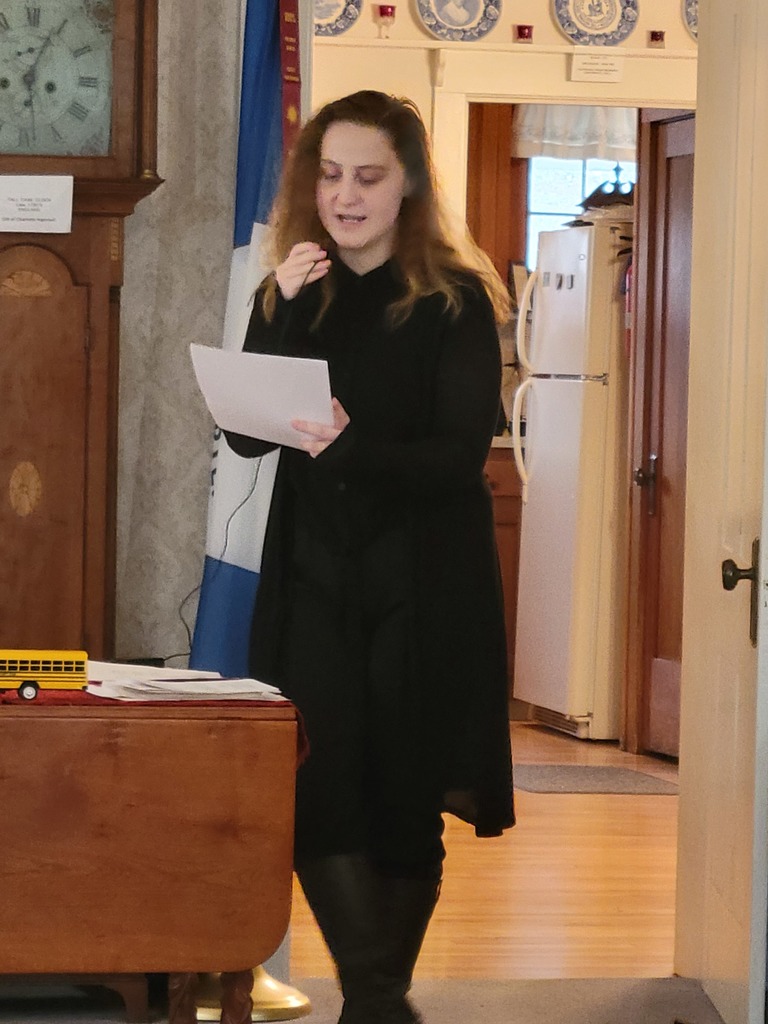 Mr. Fox's 2nd grade class is celebrating Read Across America with fun themed crafts and stories.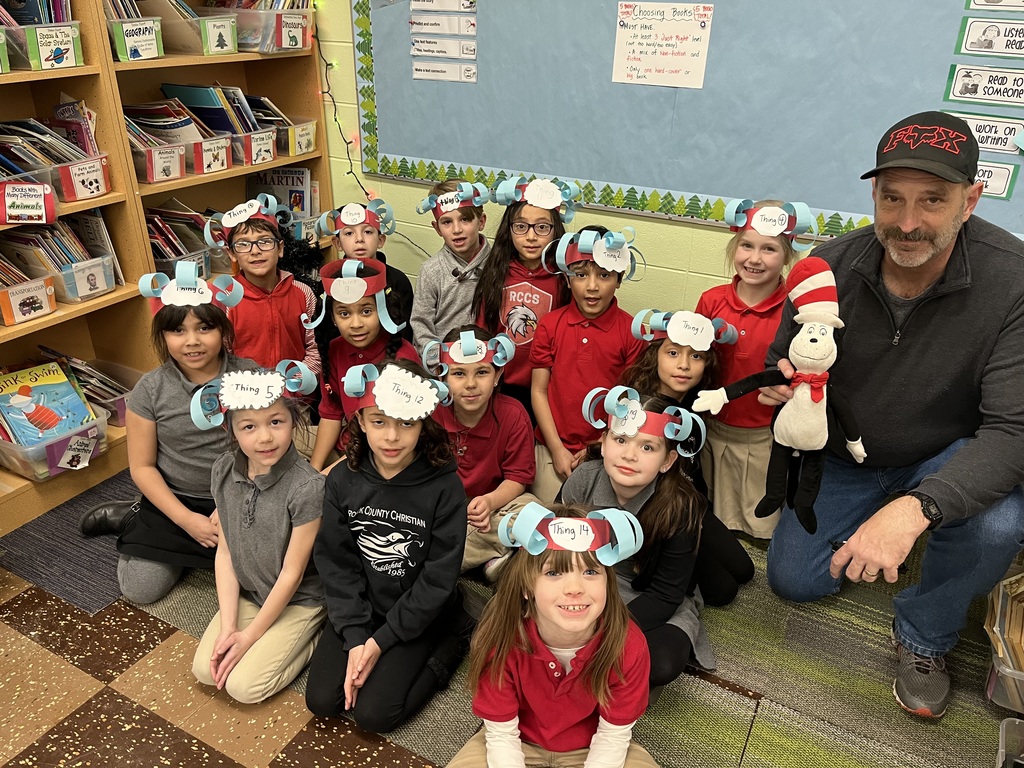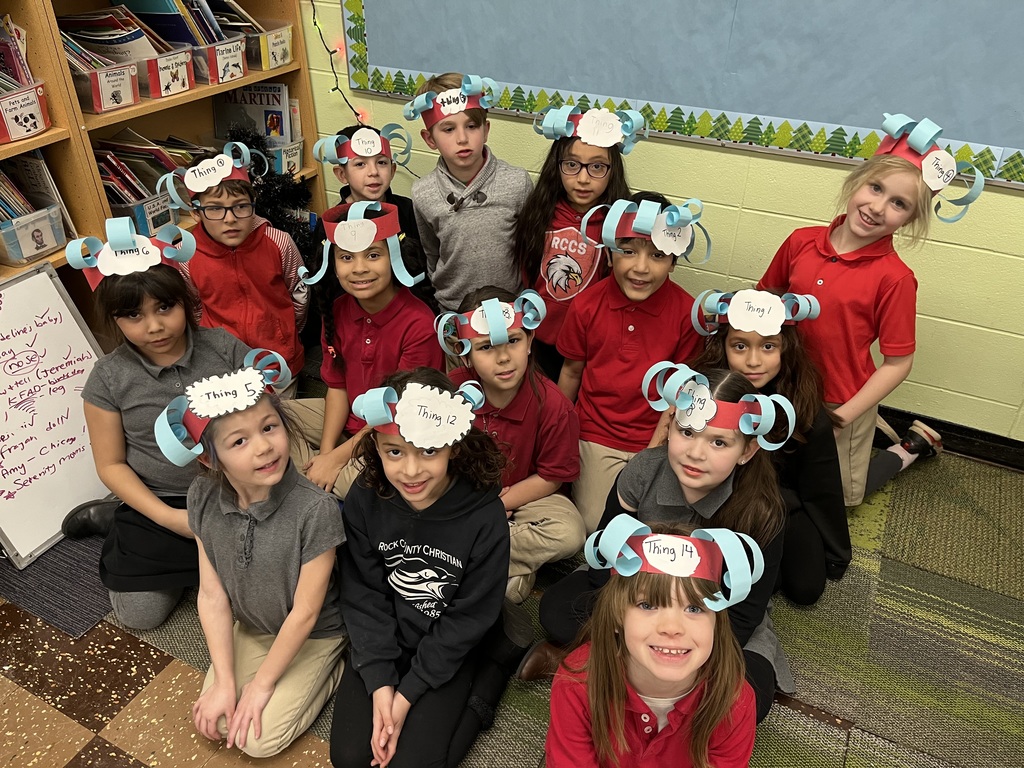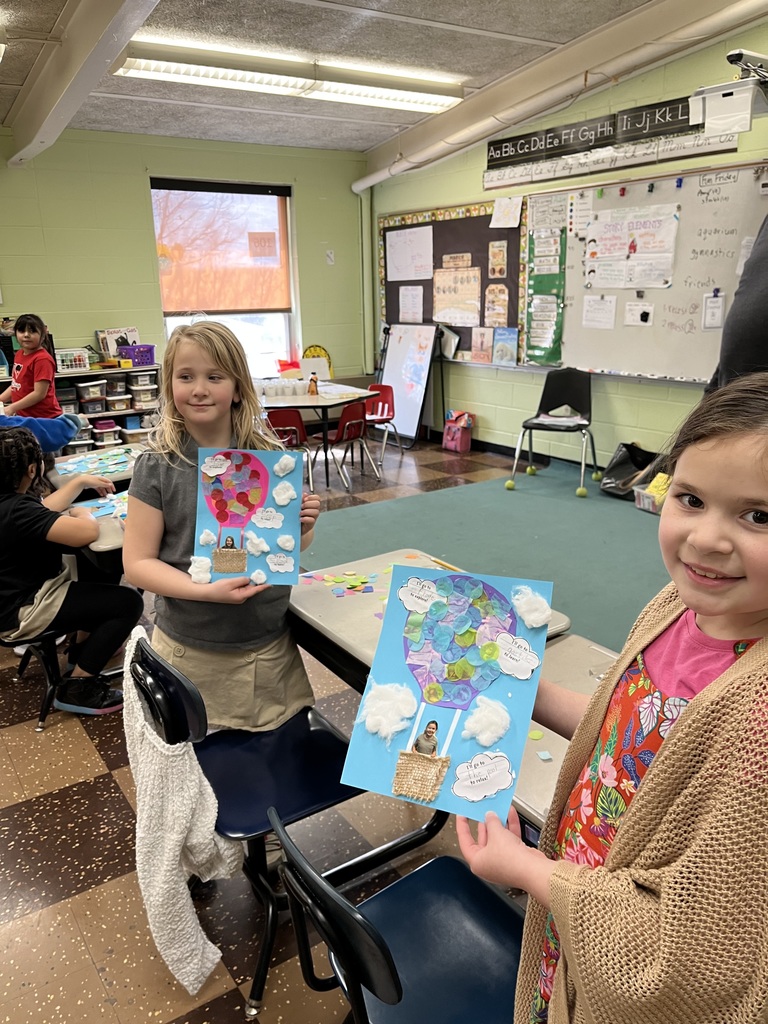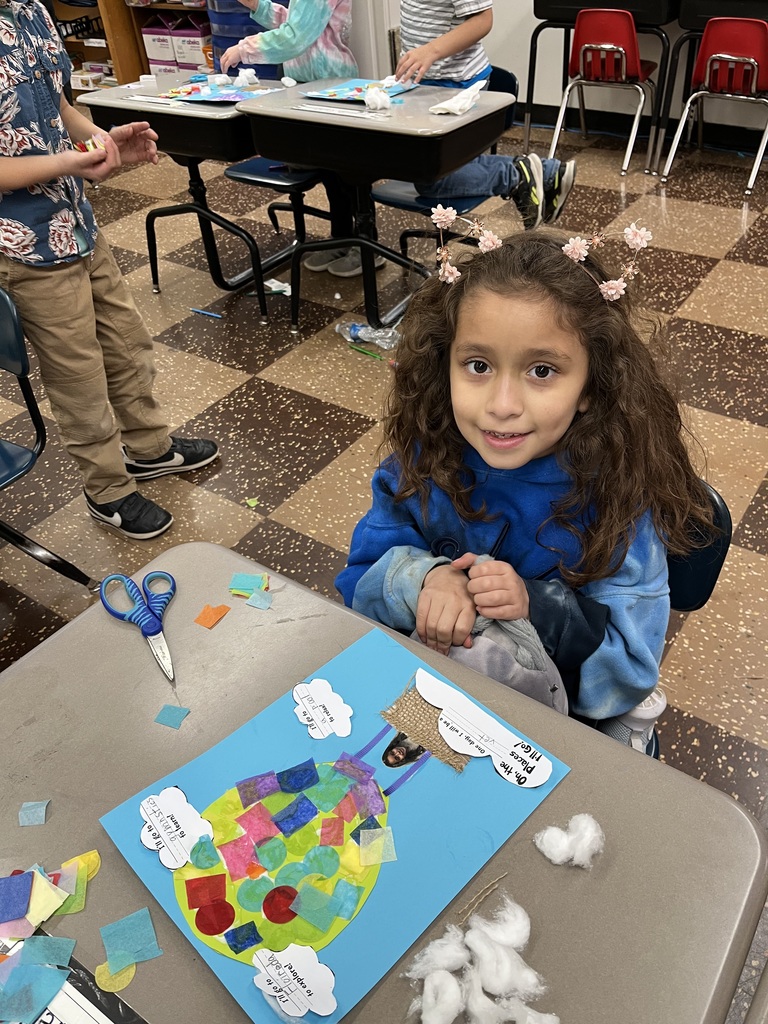 The RCCS-Beloit Campus invites parents and families to come to school on Friday, March 10th at 8:00 a.m. for a short time of prayer. We will be meeting in the gym to pray for our upcoming Spiritual Emphasis Week, as well as our students, teachers, and school community. Please make plans to join us tomorrow!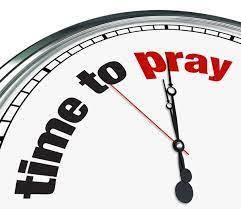 Students at our Janesville campus were in for a treat when Mr. Bartz and Mrs. Matthews took turns reading a book in French and in English. We are celebrating Read Across America week everyday this week at our Janesville campus with special activities and dress up days.