And just like that, Pie Day 2021 is over. 2000 pies were made, and many volunteers will sleep well tonight. We still have some pies left (not sure of the exact count), so please call 608-757-1000 on Monday morning if you would like to purchase! And a huge thank you to all of you who helped make pies, sell pies, and buy pies; God has blessed us with great RCCS families!!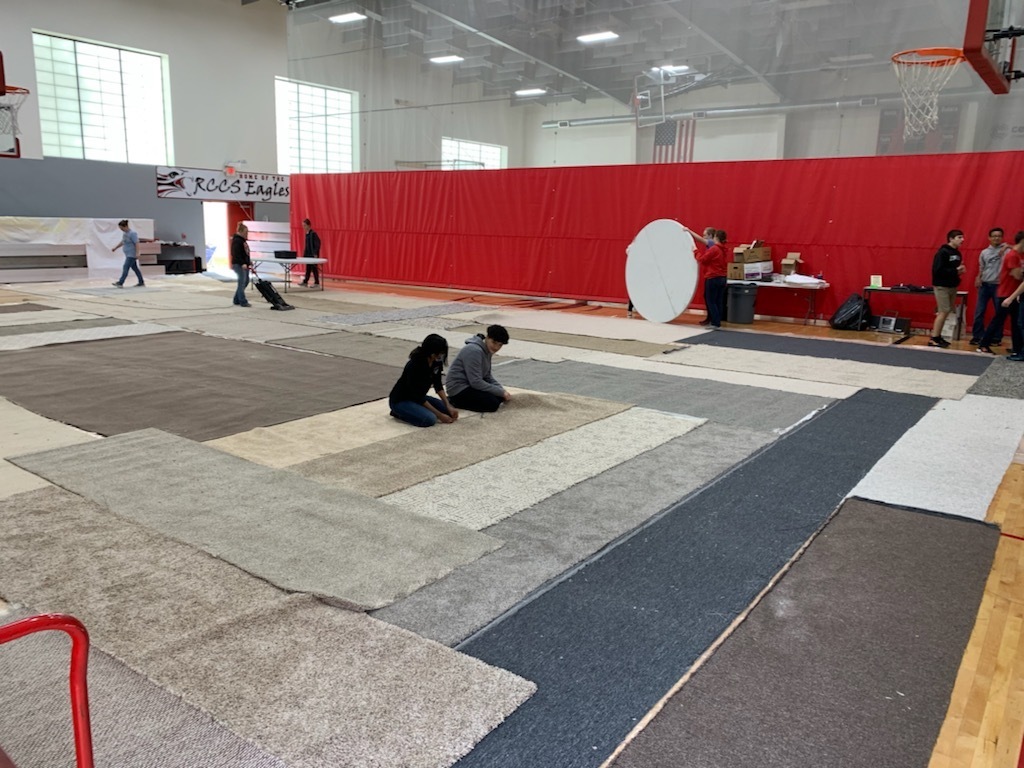 We love it when our alumni come back to help--thanks Anthony! And thanks to our many other volunteers! 1600 pies have been made. . .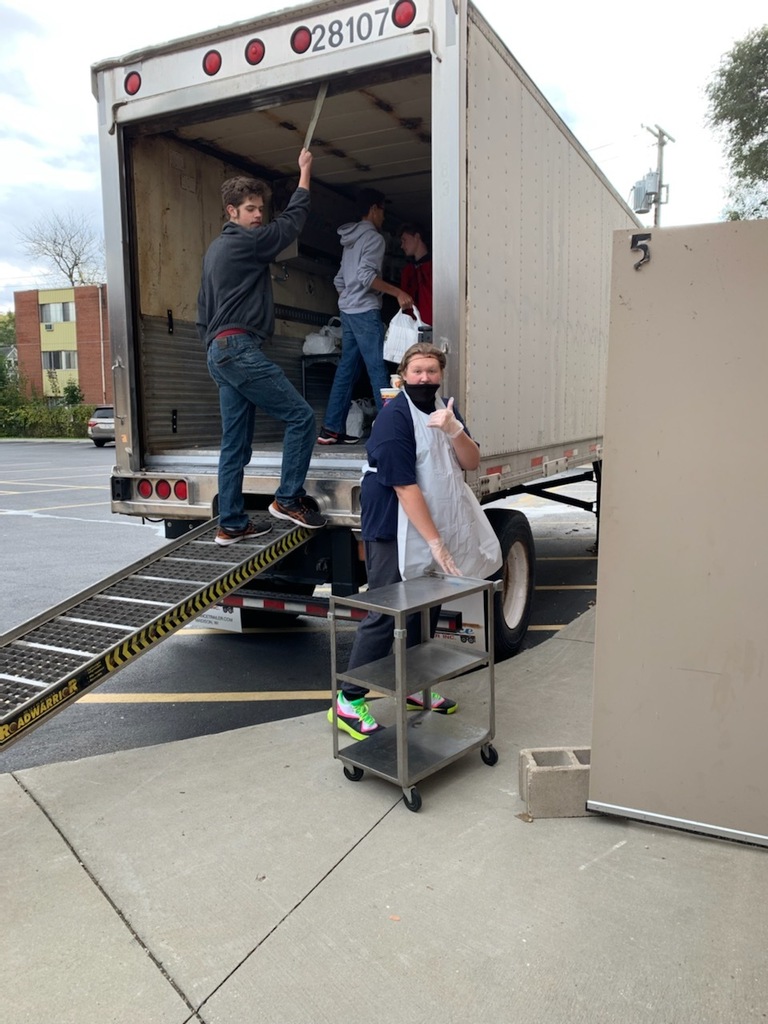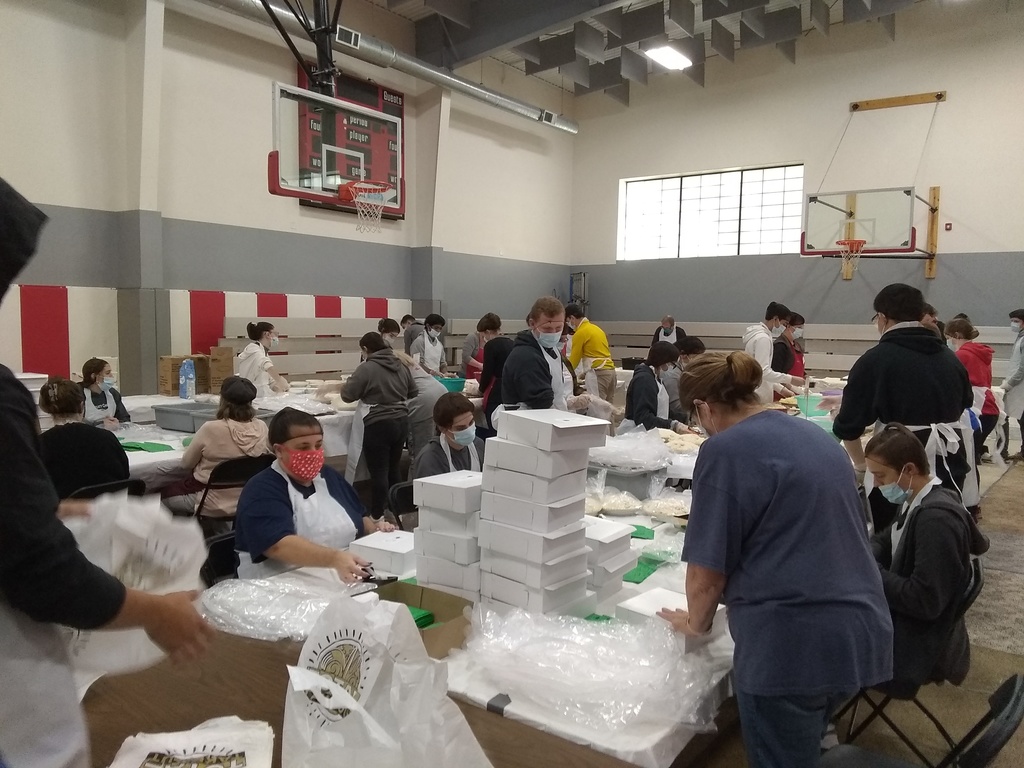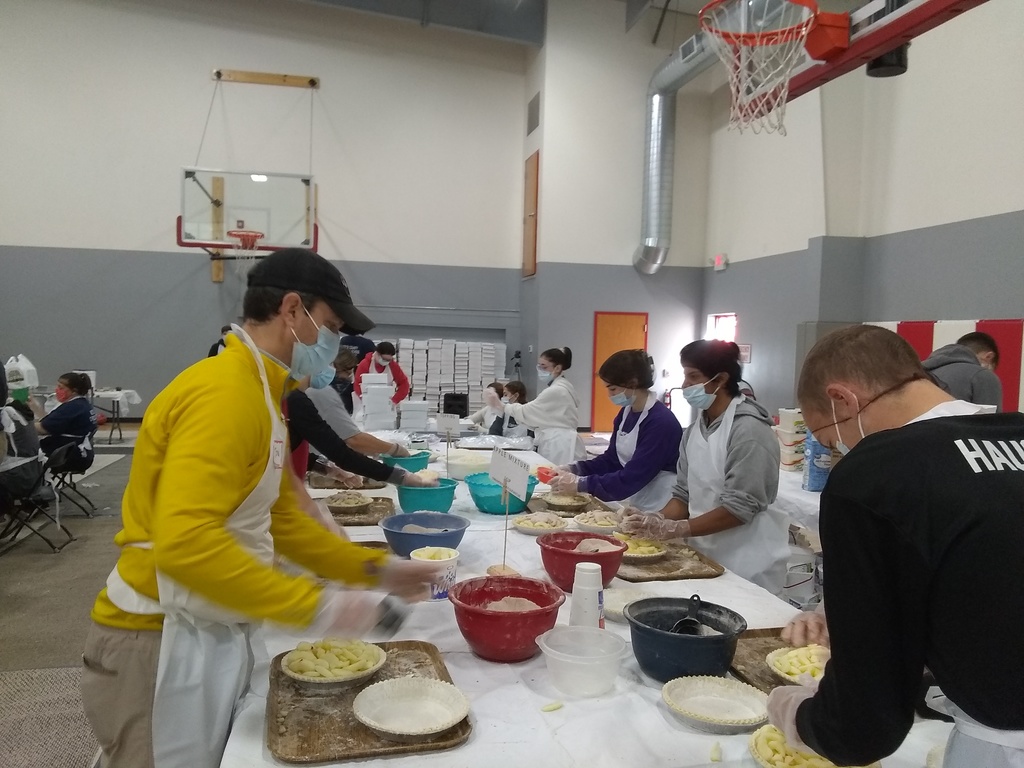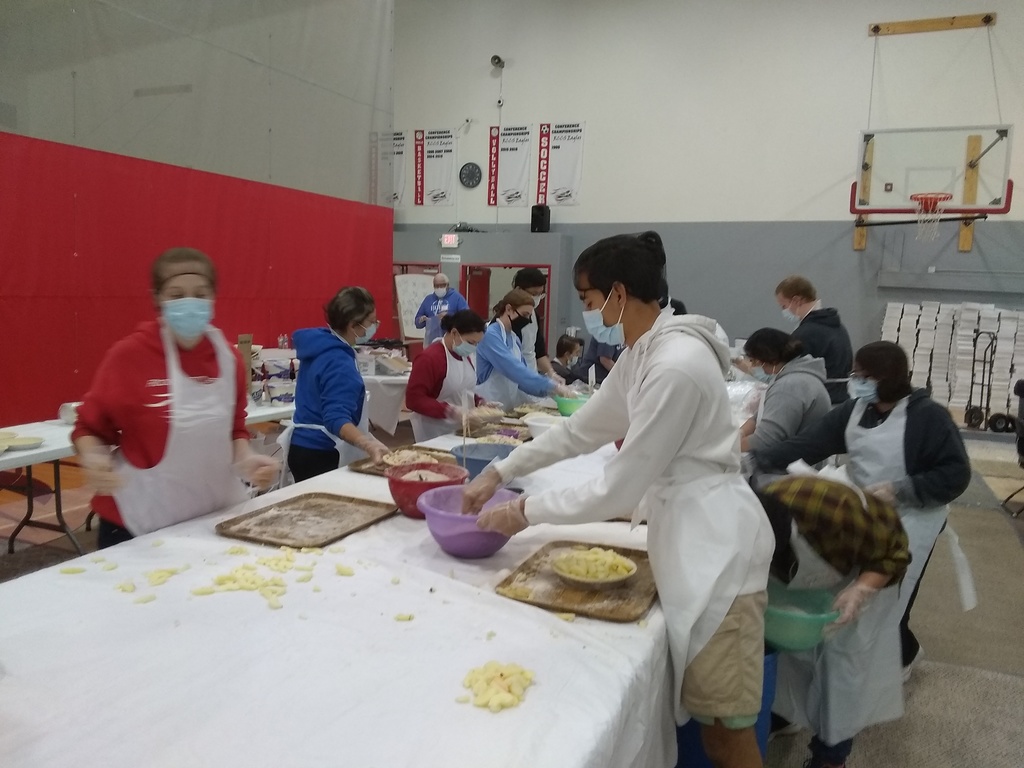 Pie Day 2021 is finally here!! Volunteers are already at work this morning, unpacking more supplies to fill 2000 pies. Pick-up is between 10 a.m. and 5 p.m. today. If you didn't preorder, but would still like to purchase, bring your cash or a check and get in the pie line, and we will sell any pies we have not presold!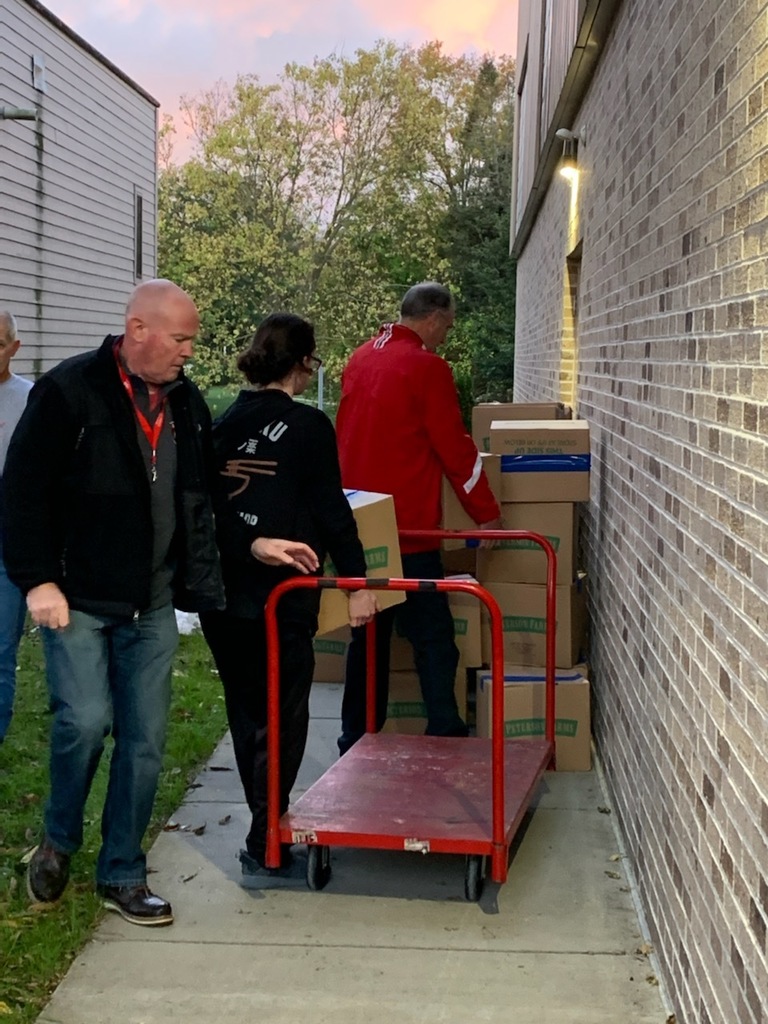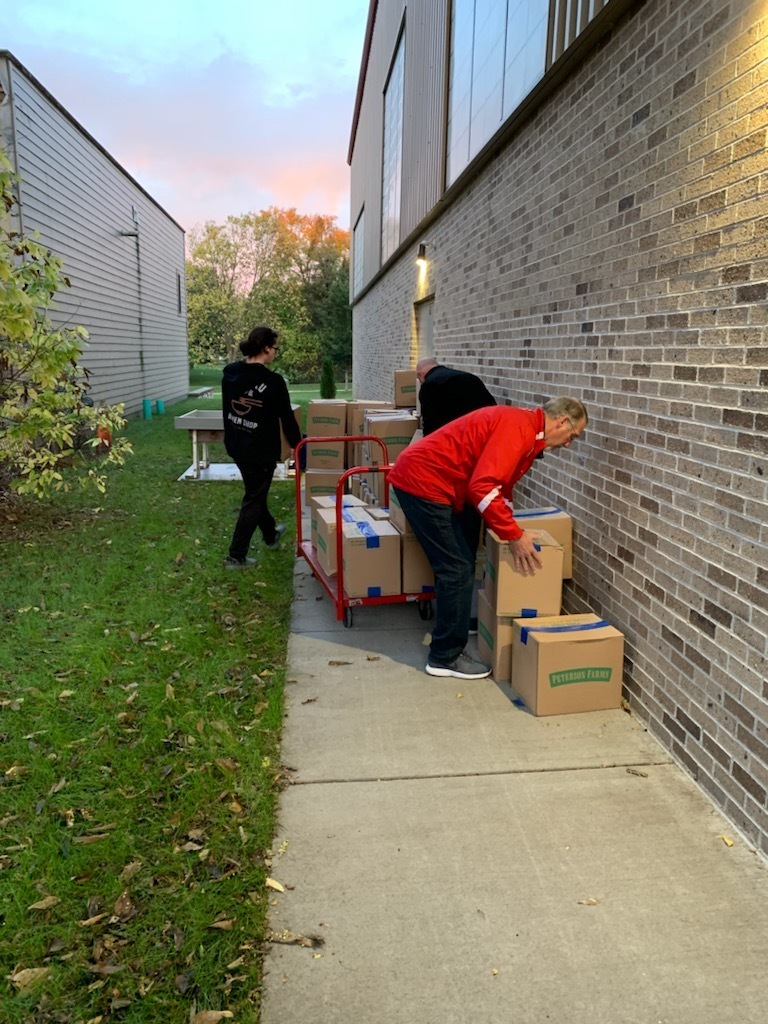 The fun continues at the Beloit campus as volunteers get ready for Pie Day 2021! Today's project: prepare our famous crumb topping!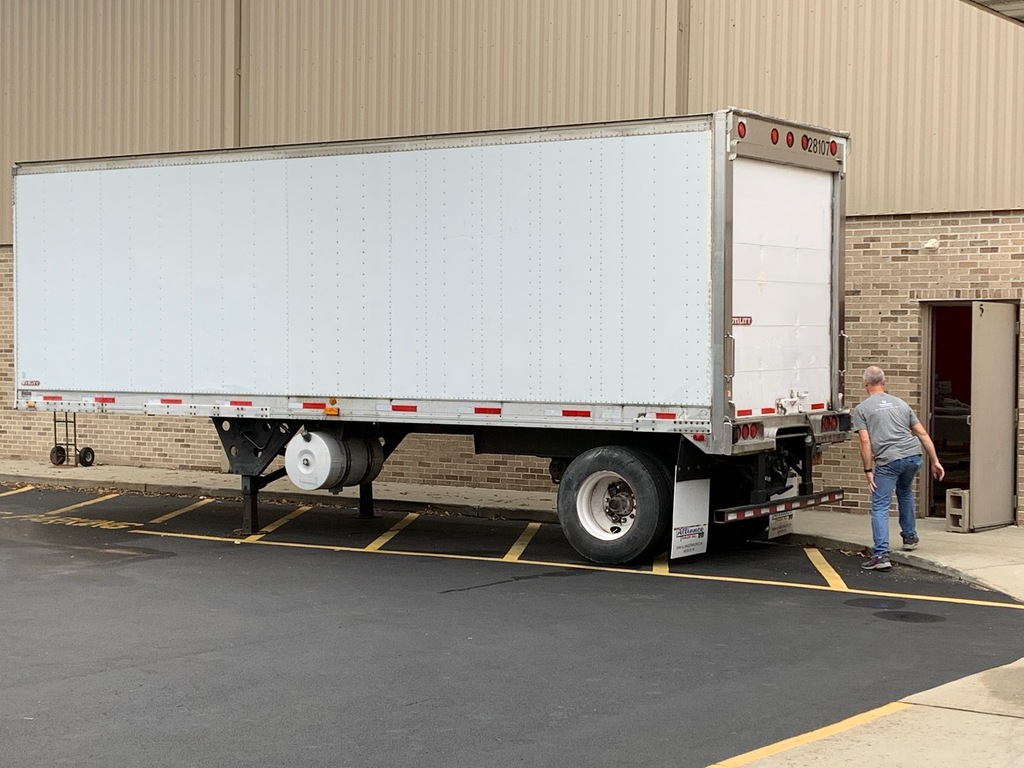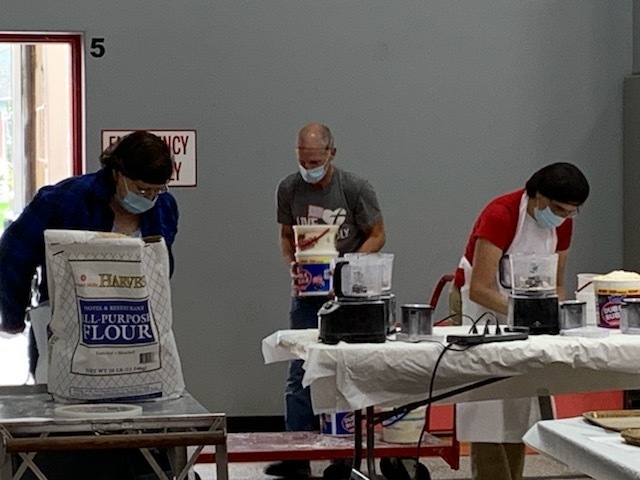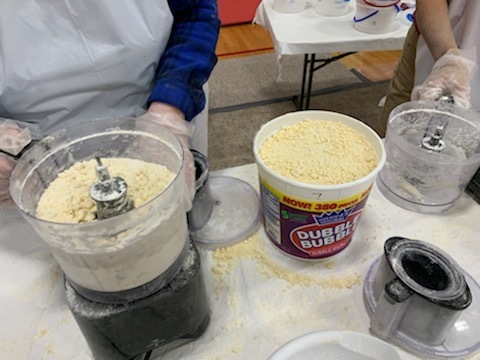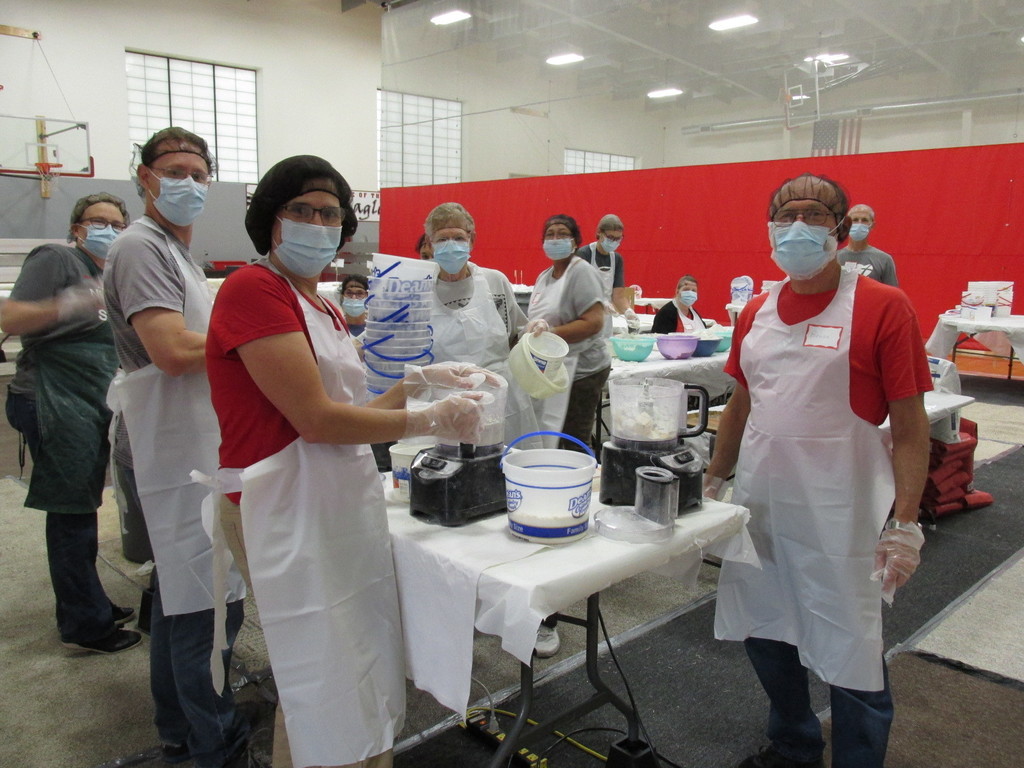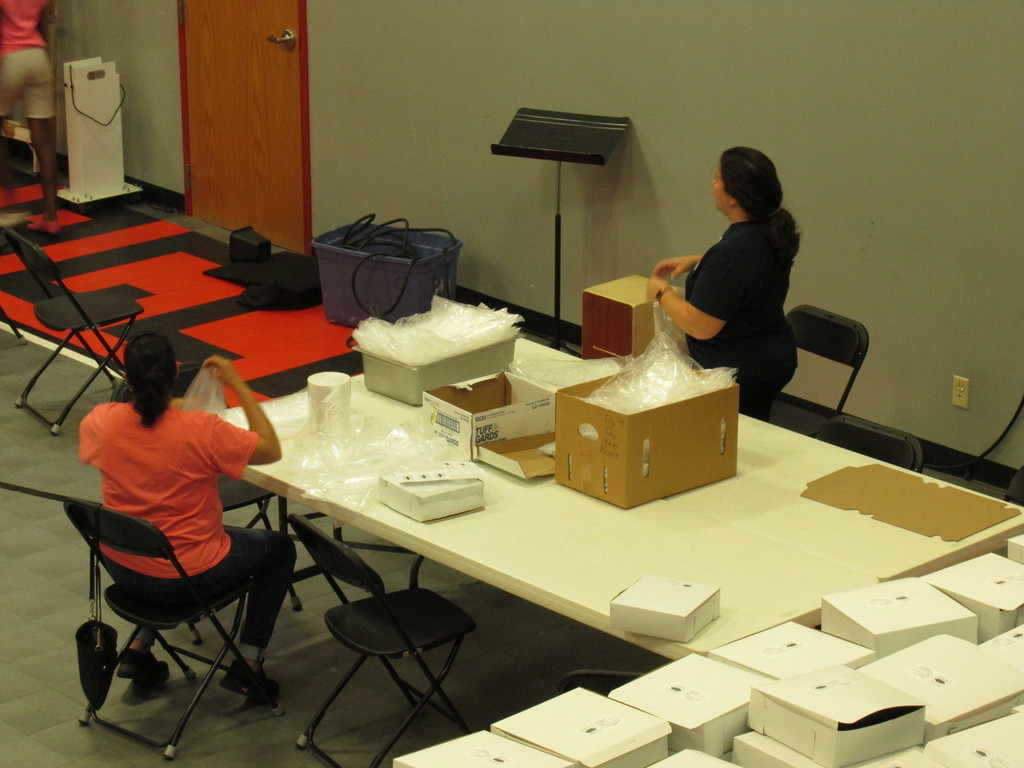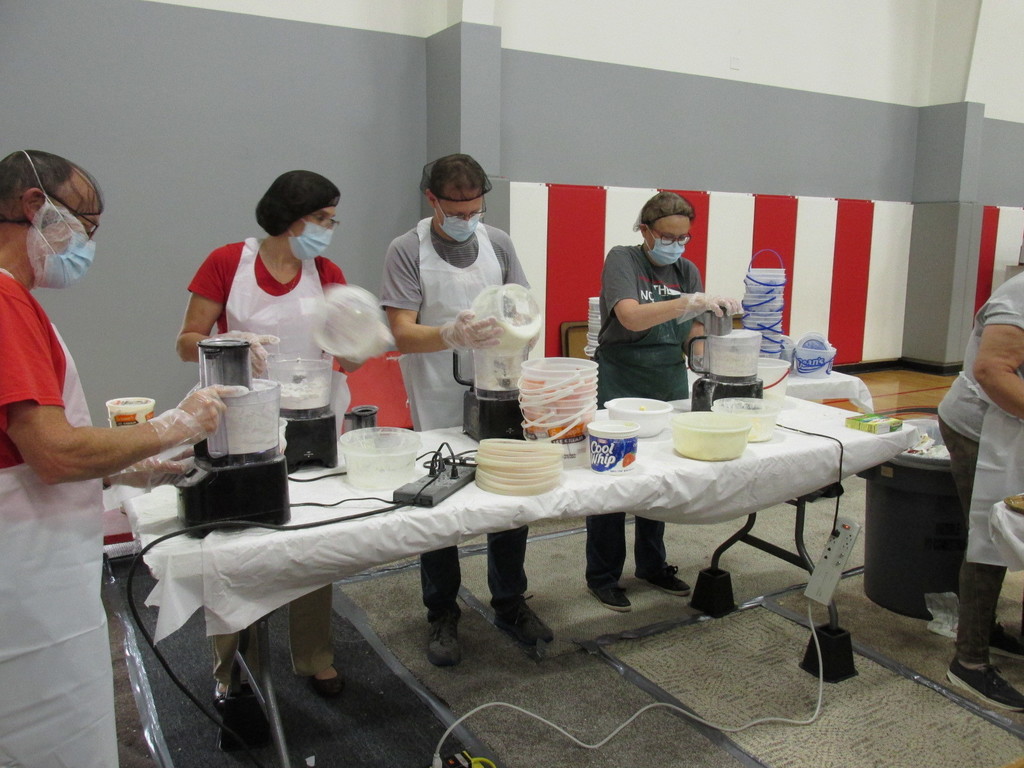 On October 19th, 2021, people from all over this nation gave up their voices for a day in solidarity for the millions of children whose voices have been silenced through abortion. Red arm bands and duct tape identified them as taking part in the Pro-life Day of Silent Solidarity. RCCS students and staff were honored to once again take part in this important event. To see more pictures from today, visit
https://photos.app.goo.gl/1rncykJHLQNtY5JGA
.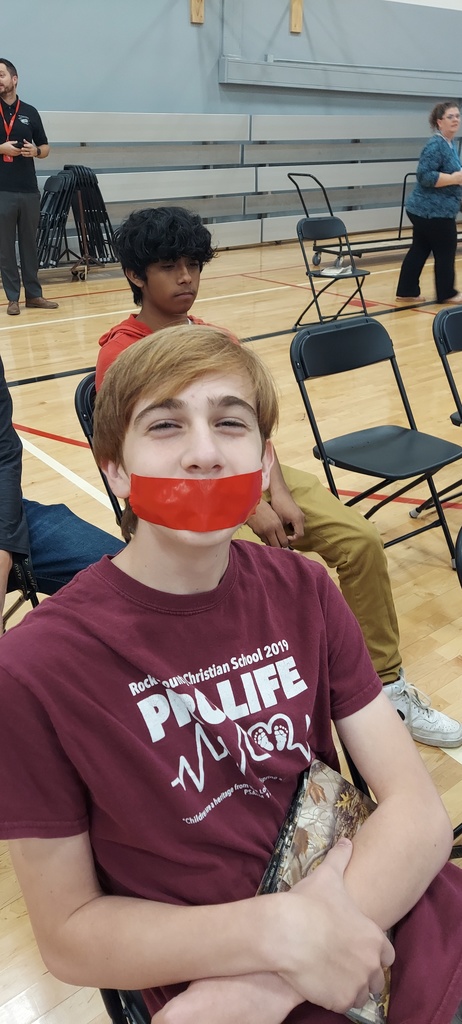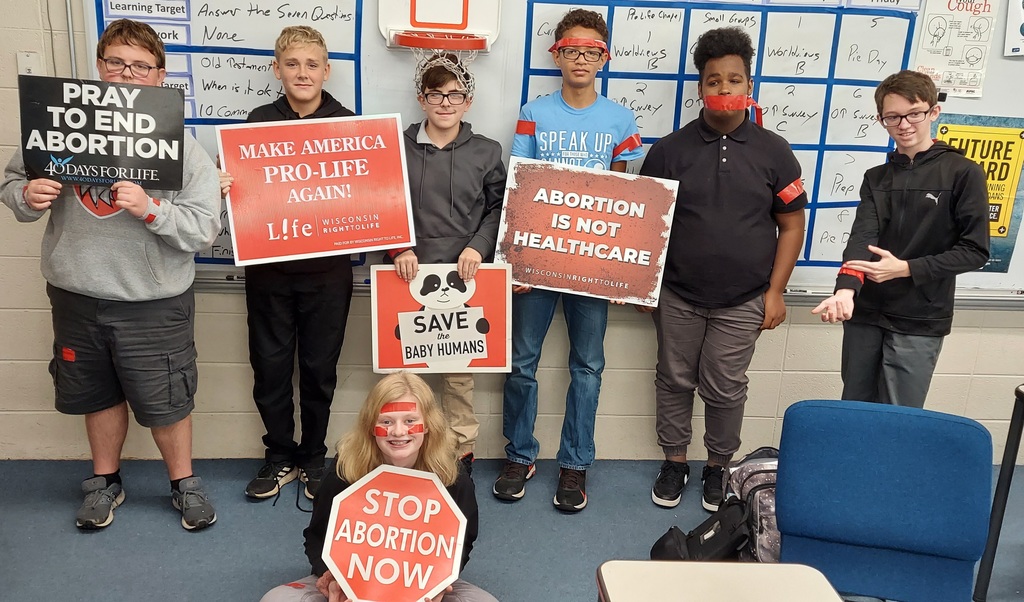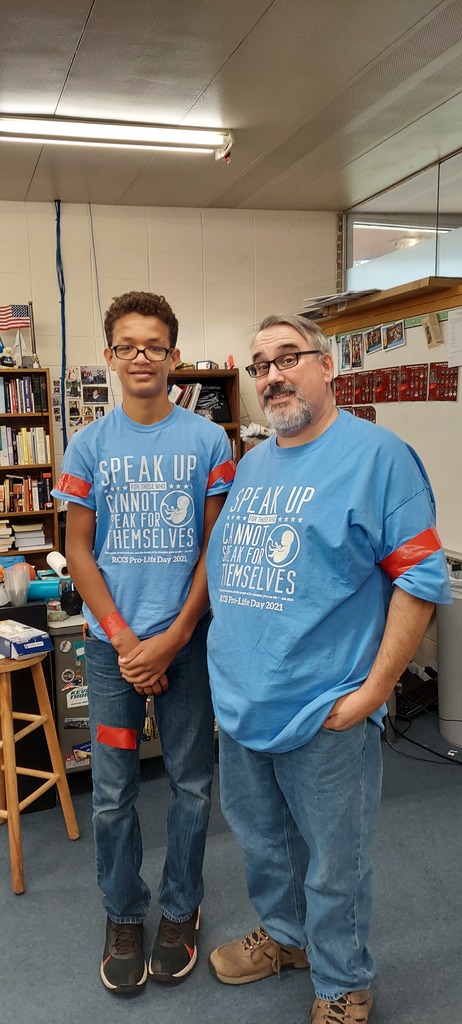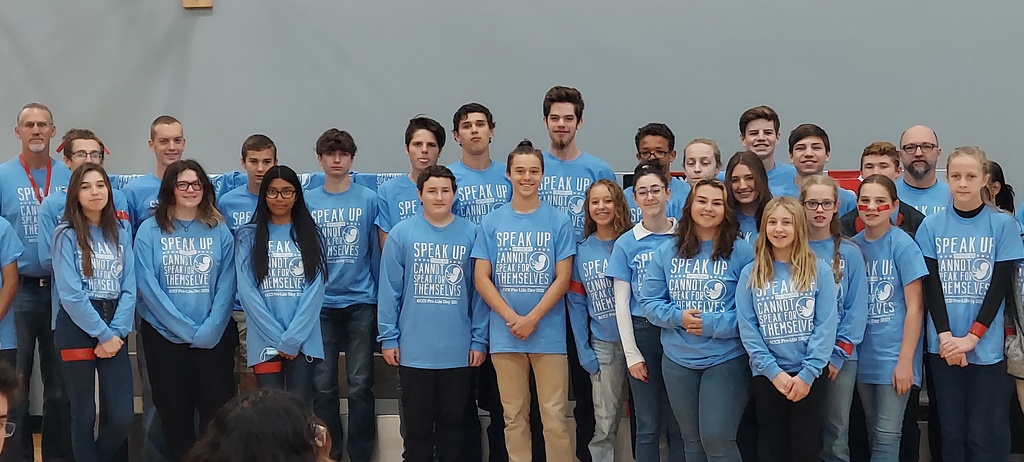 A big thanks to the Janesville Fire Department for teaching our kindergarten and first grade classes about fire safety (Friday, October 15)!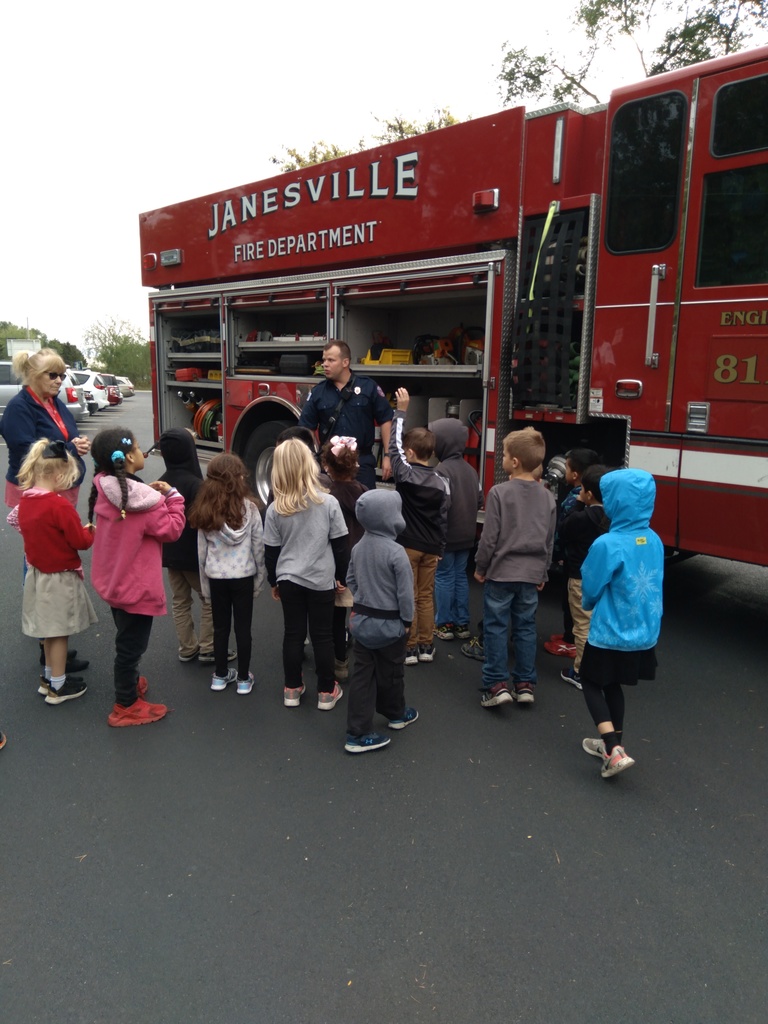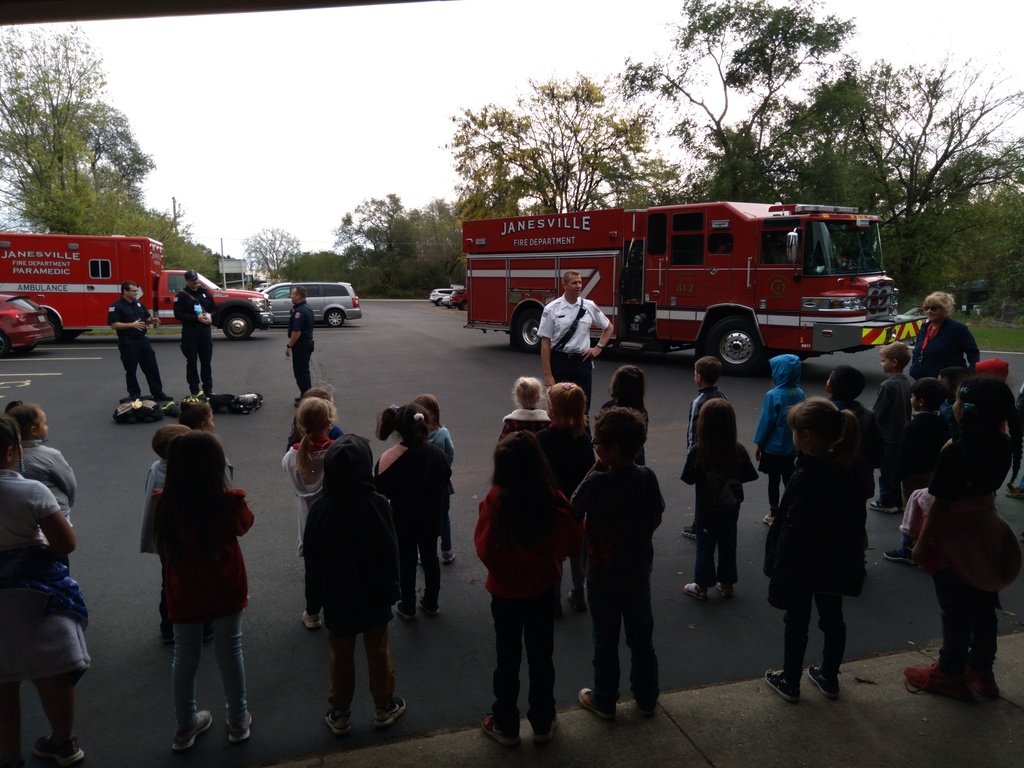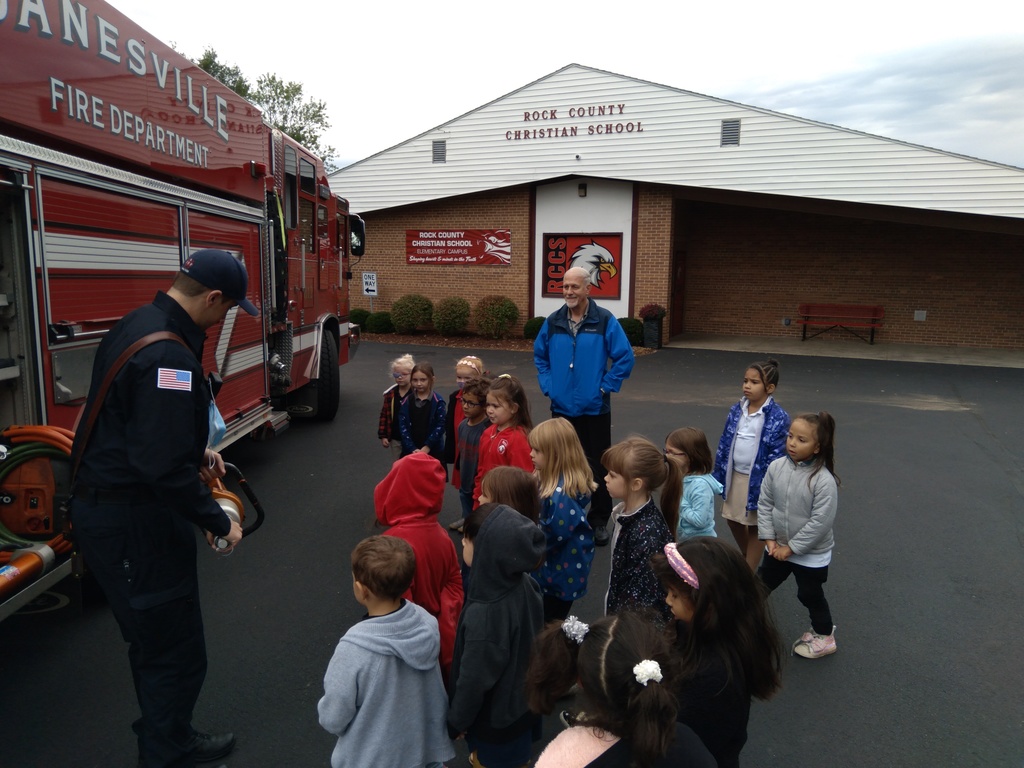 Senior Parents' Night is this Monday, October 18, at 4 p.m. at the RCCS Beloit campus. Come support the team as they face Oak Hill Christian in what is sure to be an exciting match up!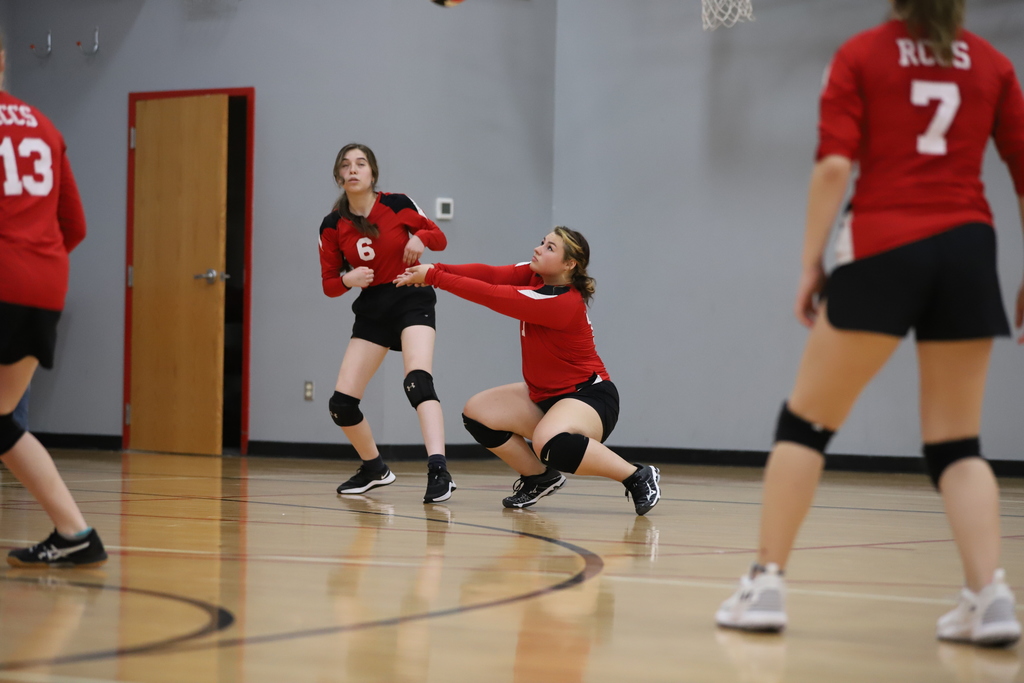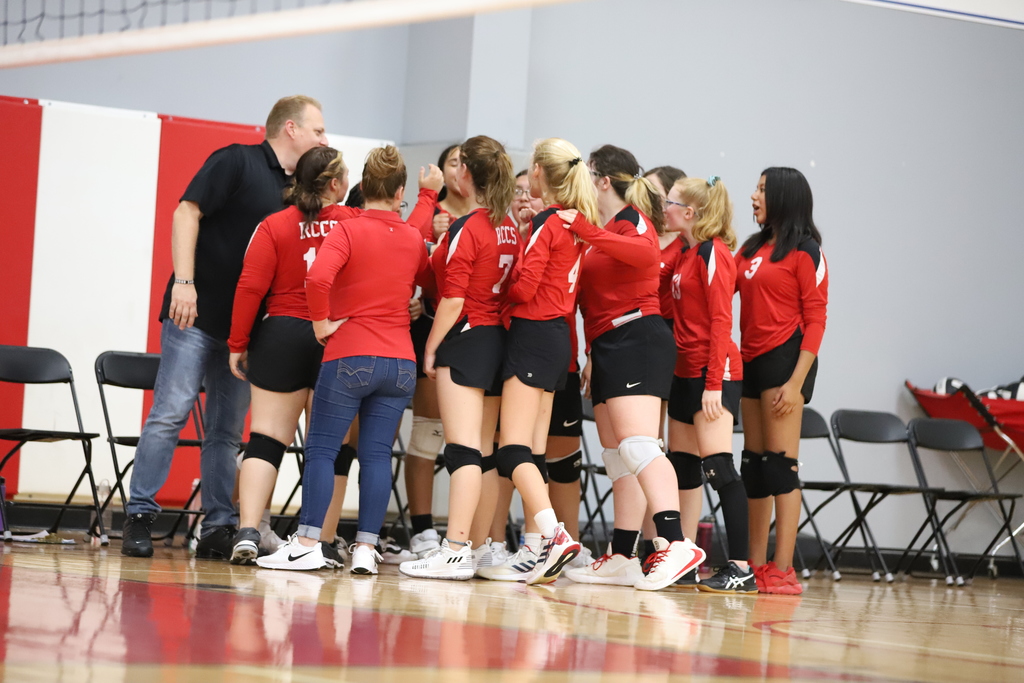 Do any of these items belong to you or your child? Please call the Janesville office to claim. 608-757-1000, ext. 2.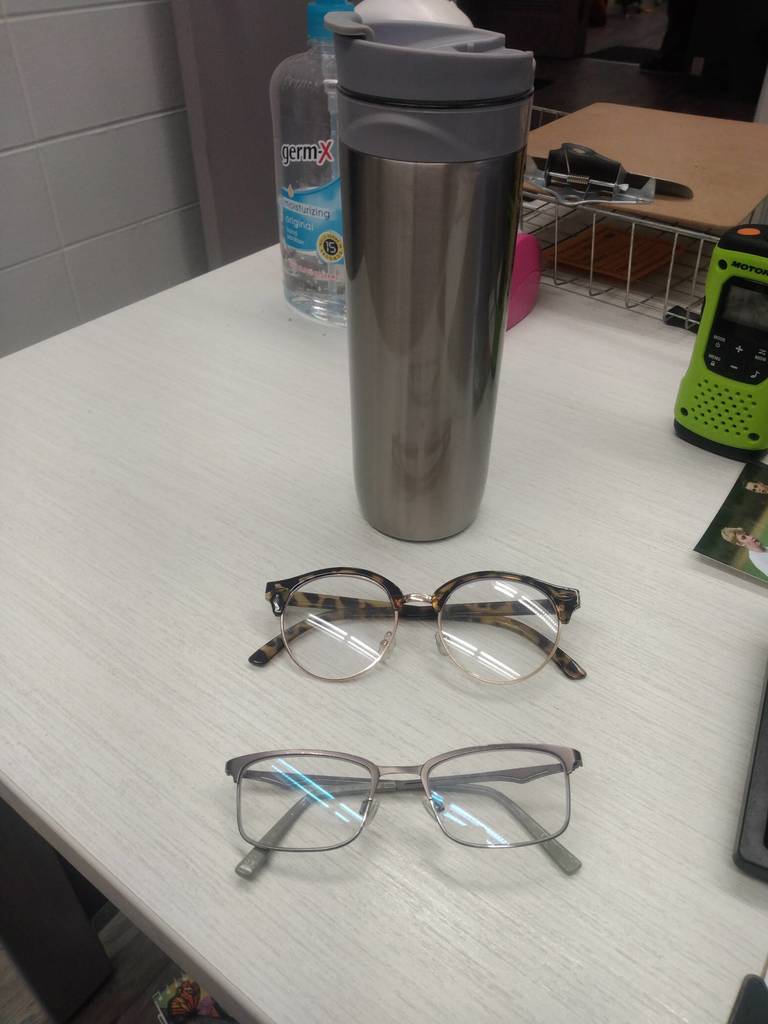 Rock County Christian School celebrated Hispanic Heritage Month by having the Even Start Dancers perform some traditional Mexican por flora dance at the Beloit and Janesville campuses. It was a special treat to have two students from Rock County Christian (Alexia Carrillo and Andraya Delatorre) who are Even Start Dancers share their cultural heritage with our school community.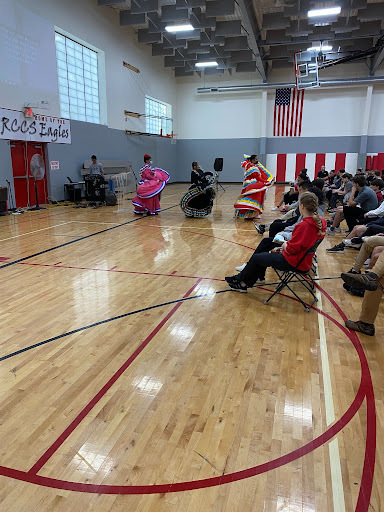 Join us tonight at 6:30 p.m. for our Fall Association meeting (yes, it is still on) at the Beloit campus!


Tonight's Parent Meeting for Winter Sports has been postponed. Please watch for the new date. Thanks.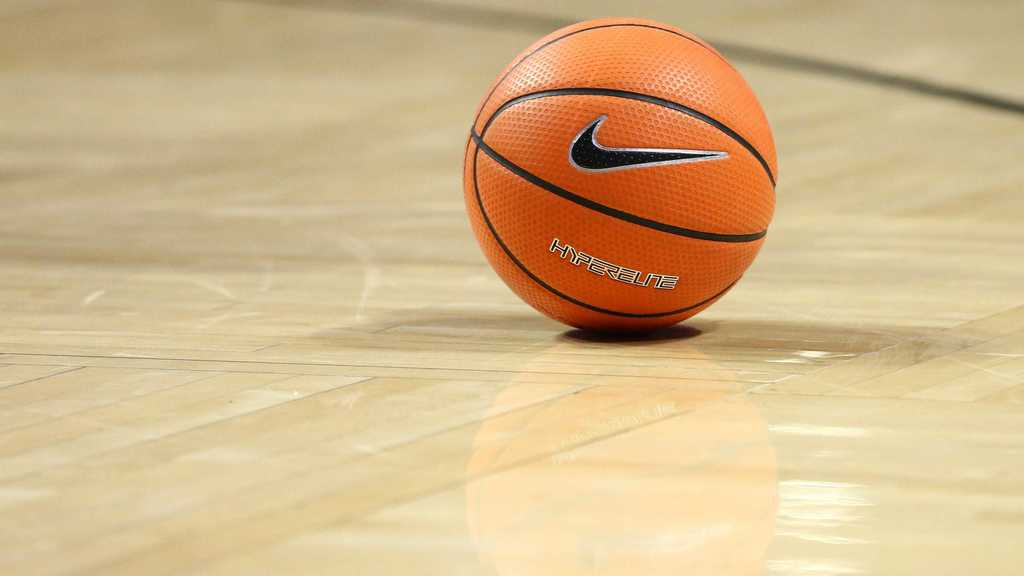 Help!   We need empty ice cream buckets and lids for Pie Day (it's how we mix our delicious topping).  If you have some to donate, please send to the school by Tuesday, Oct. 19.  Thanks!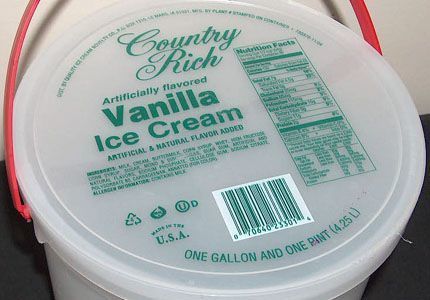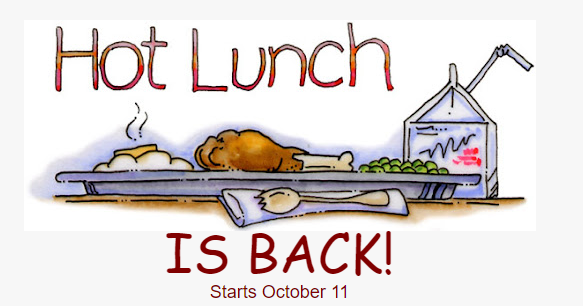 We have a student who tested positive for Covid-19 at the Beloit Campus on Friday. There have been numerous attempts to contact the Rock County Health Department but it has been unsuccessful. Due to the circumstances, Beloit Campus students will be home tomorrow doing on-line learning. You will be contacted tomorrow regarding a possible quarantine up to 14 days for all students at the Beloit Campus Thank you for your support in keeping our students safe.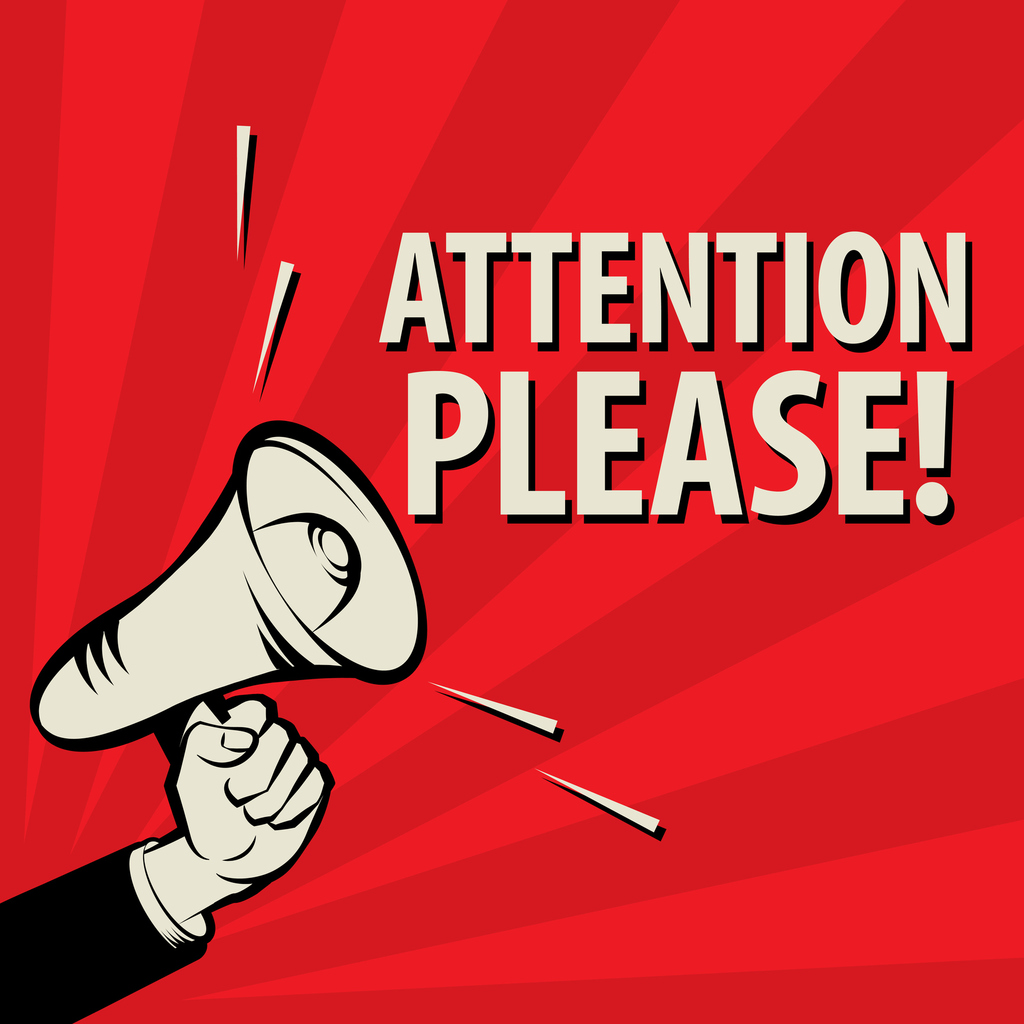 First Rec Night of 2021-22! Tonight, Friday, Oct. 1 5 p.m. to 9 p.m. $5 admission For Grades 6-12