The Junior High Boys Basketball game on January 5th has been rescheduled to January 19th.

Eddie the Eagle visited our Janesville Campus today to spread a little Christmas cheer!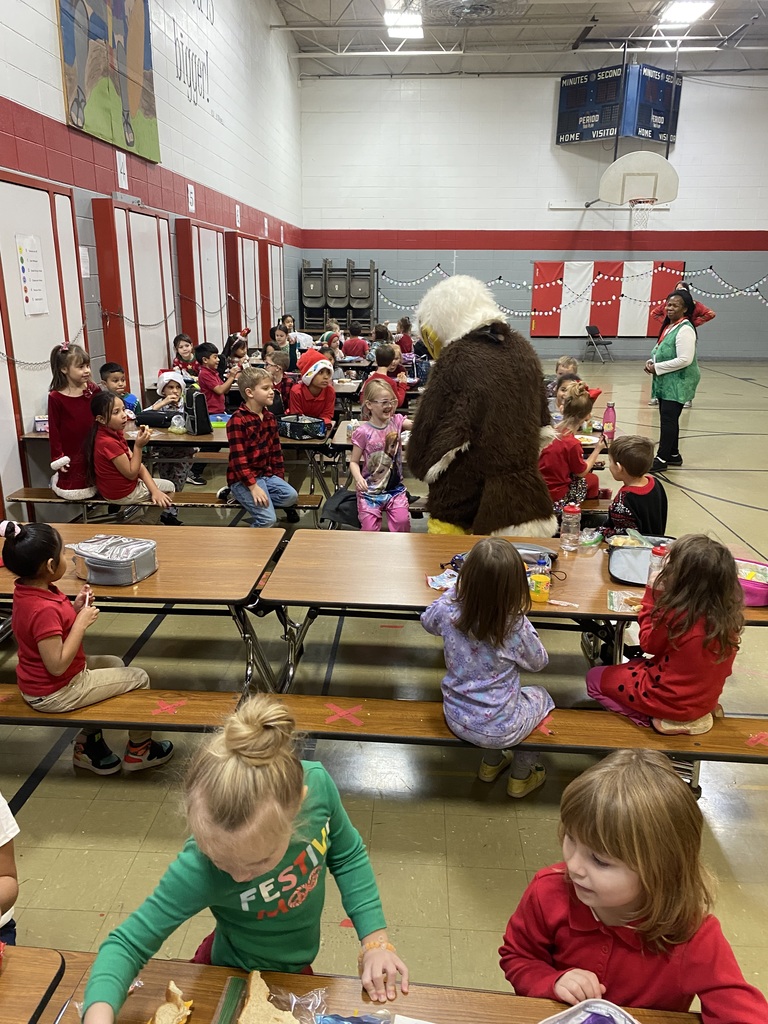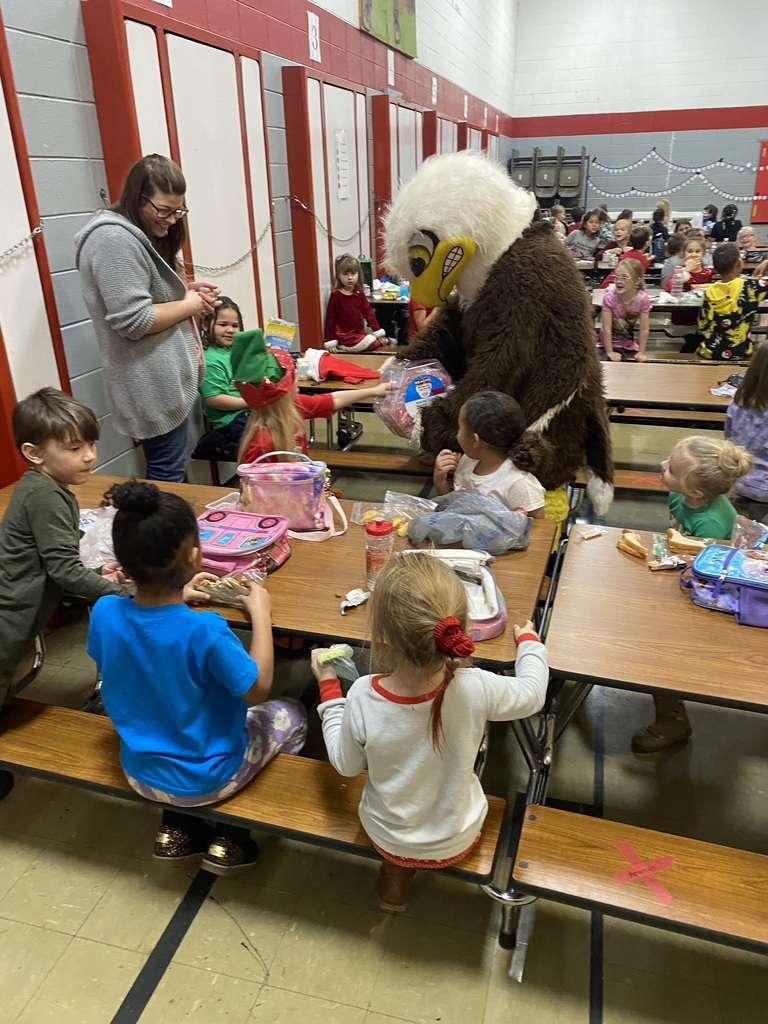 Today our Senior High Choir spent part of their afternoon singing Christmas carols and visiting with the residents at Azura Memory Care of Beloit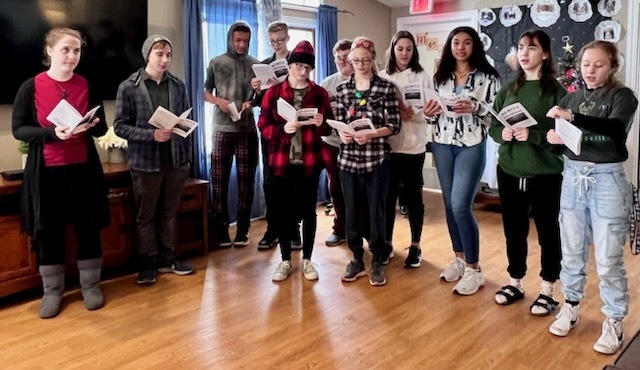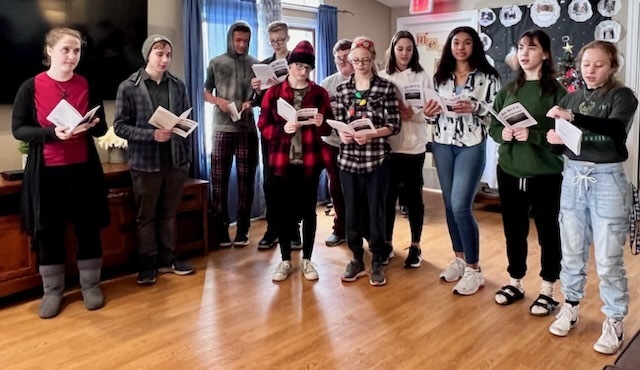 Come support the RCCS Eagles! Home basketball tournament - First RCCS girls game is at 1:15PM

Christmas Dress Up Days December 12th-20th. Make sure you make note of these special dress days so your students can join in the fun!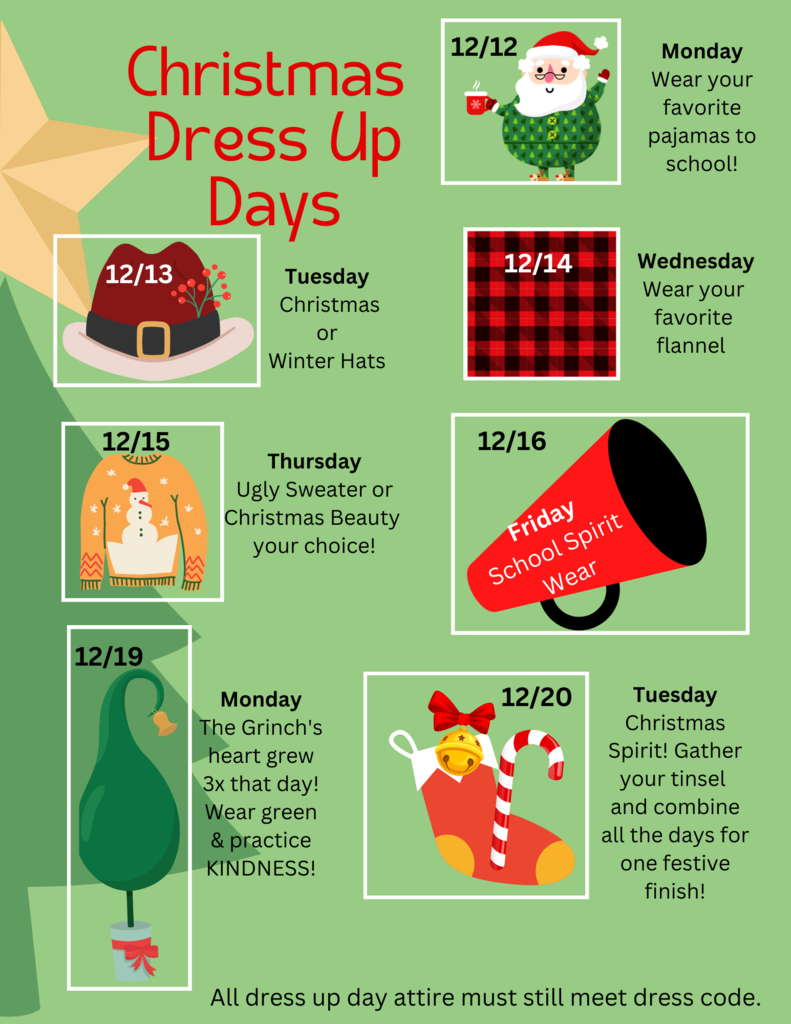 The RCCS Beloit Campus is pleased to announce the Honor Roll for the first quarter of the 2022-2023. Congratulations to all of the students who earned this honor.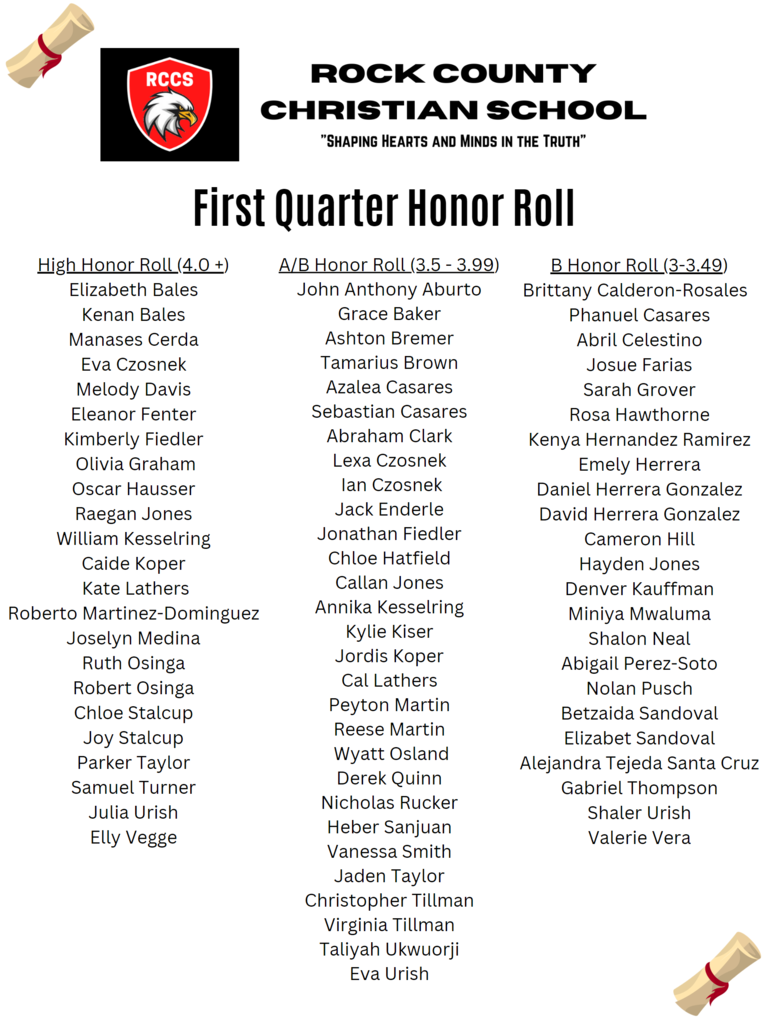 Our elementary students can earn SOAR tickets based on showing the Fruits of the Spirit in their behavior. These students redeemed their tickets for a Luxury Lunch! Students can invite their friends to lunch at a special table in the cafeteria for the day.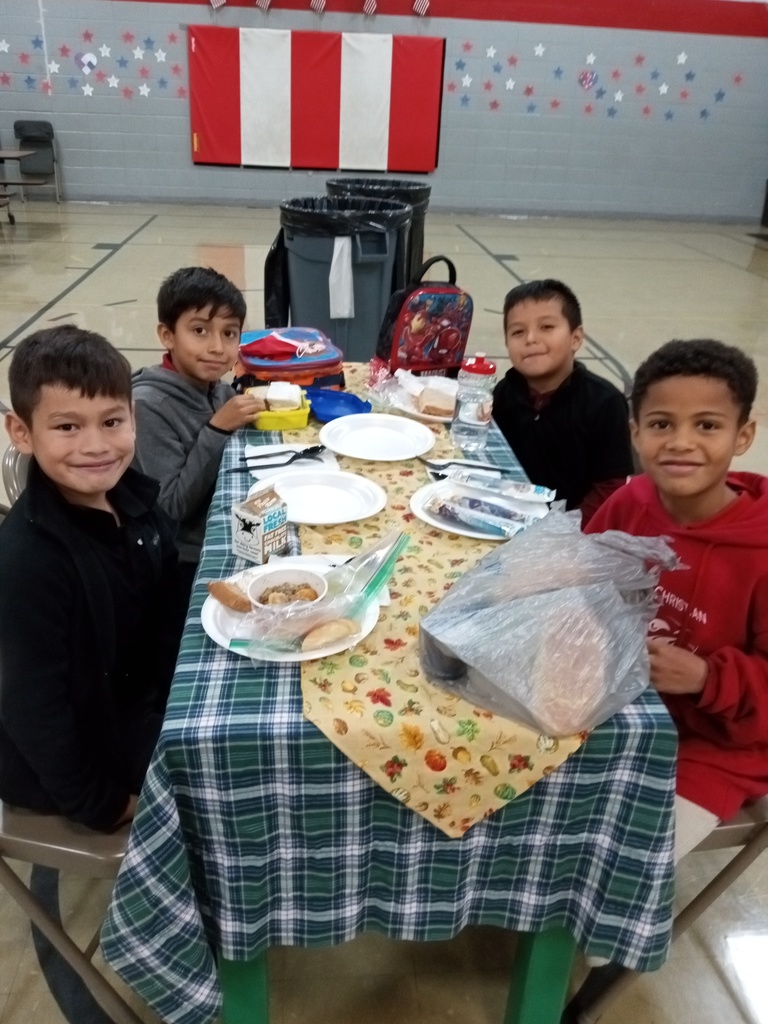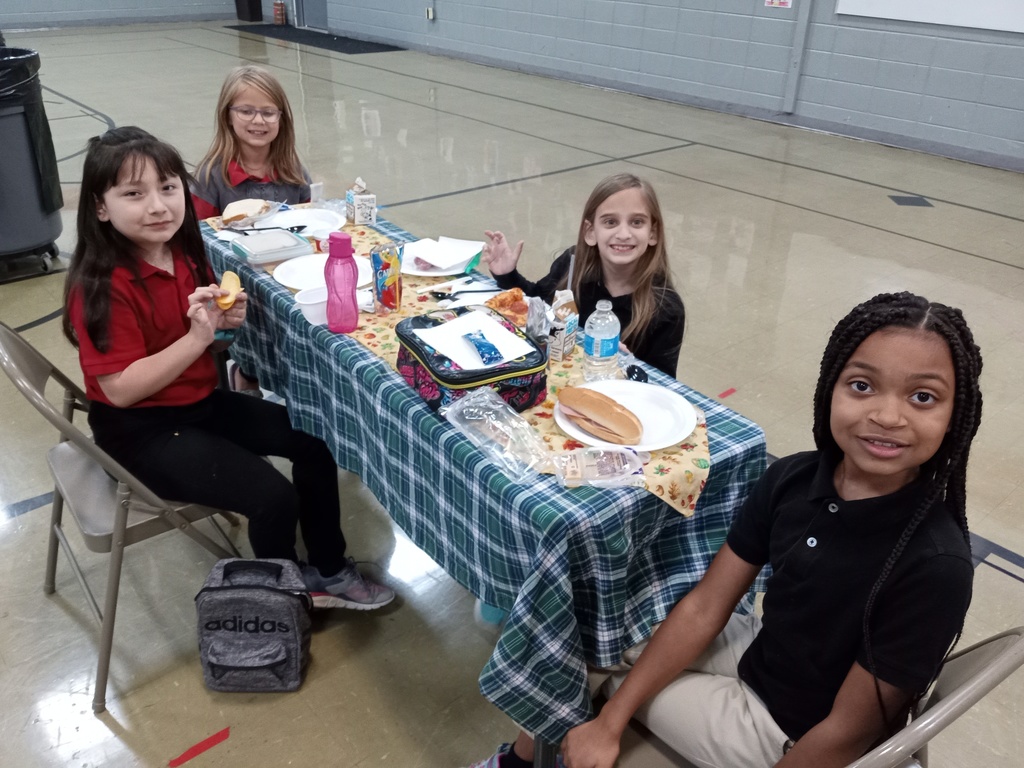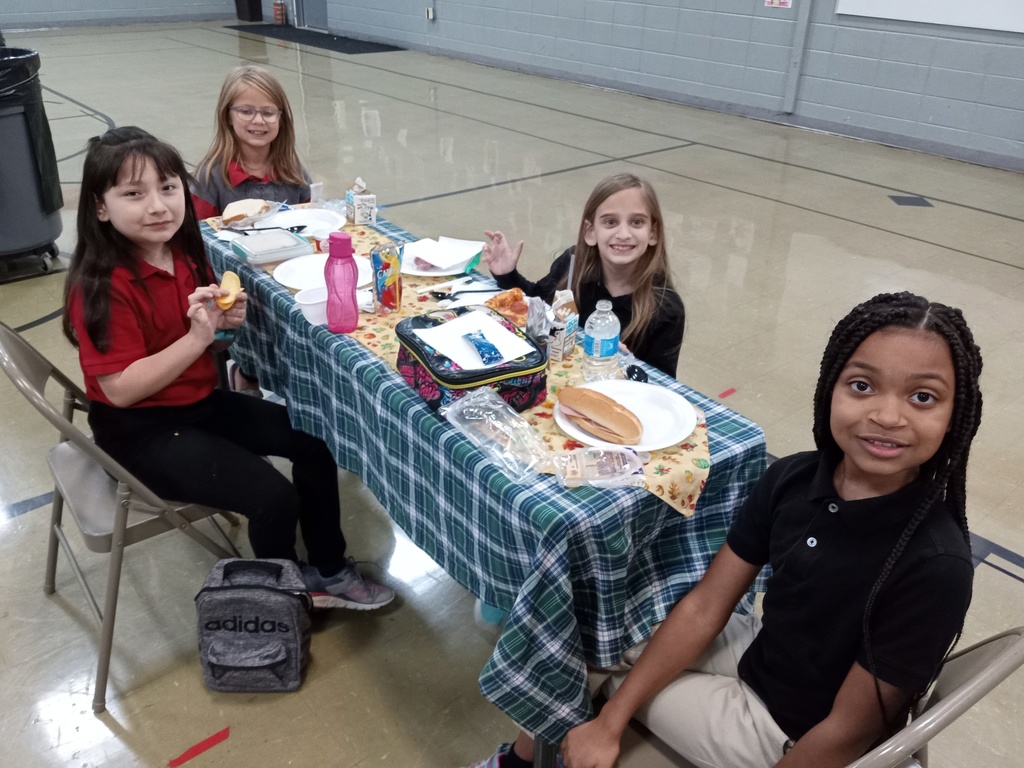 Thank you Pastor Samuel Torres and Itzel for sharing chapel with us this week. Pastor Samuel is the Spanish service pastor at Faith Community Church, Janesville. They gave us four questions to consider today. 1. What is the voice of God telling you to be obedient for?(obey parents, pastors, teachers) 2. Why is God telling me that? (might be an area God wants me to grow in) 3. What does the Bible say according to that? (Children obey parents) 4. How am I going to put that in action? (honor parents) Psalm 119:105 God's Word will light our path. We will make better choices using God's Word to light our path. Today is the best day of your life, yesterday is gone, tomorrow is coming. But we can live today for God.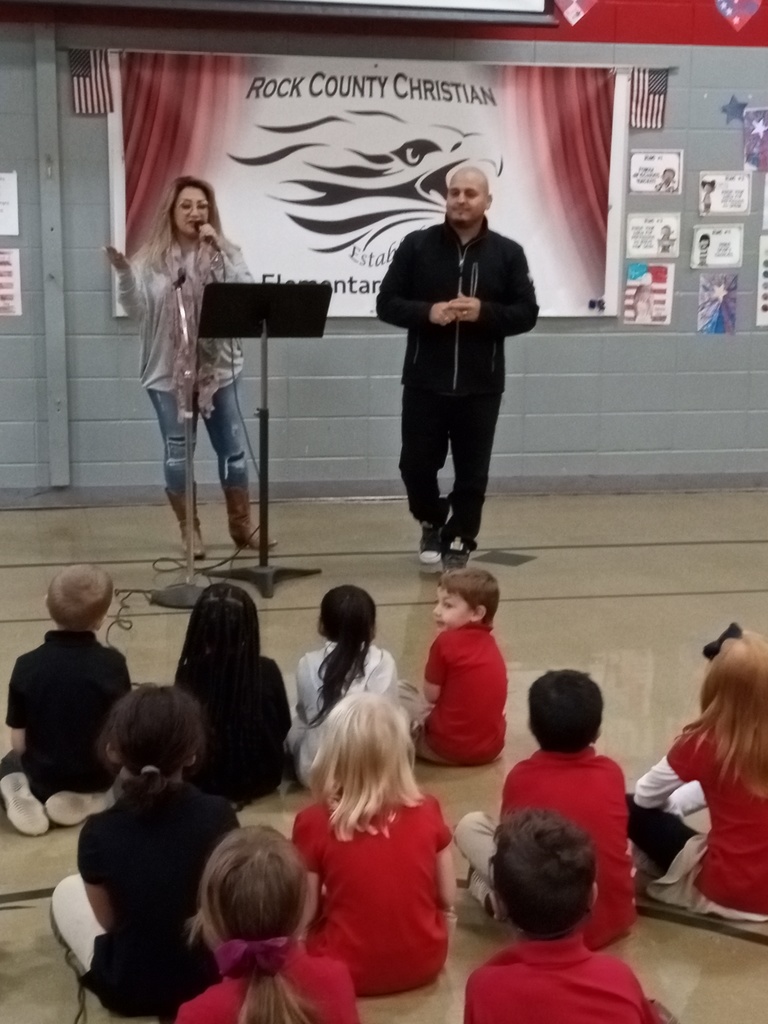 Fall Carnival is THIS Friday (11/4) from 5-8 p.m. at our Beloit Campus. What is Fall Carnival? It's a FUN for the WHOLE family event hosted by our Senior class! Admission is FREE! Tickets to play games are only .25 each! Full Concessions available! All are welcome for this fun evening of costumes (nothing scary please), candy,and carnival games for a great cause!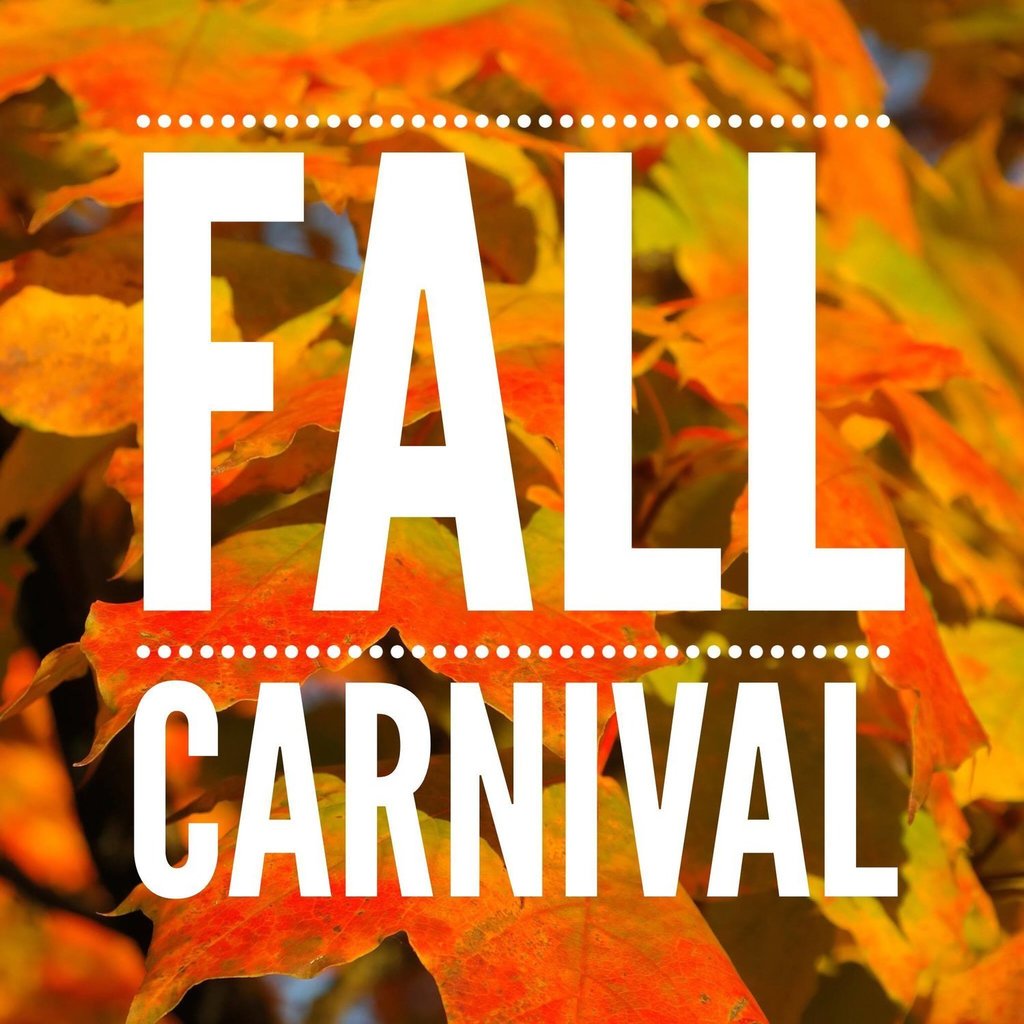 Join us at our Fall Carnival on Friday, November 4th from 5-8PM at our Beloit Campus (916 Bushnell St. Beloit, WI 53511)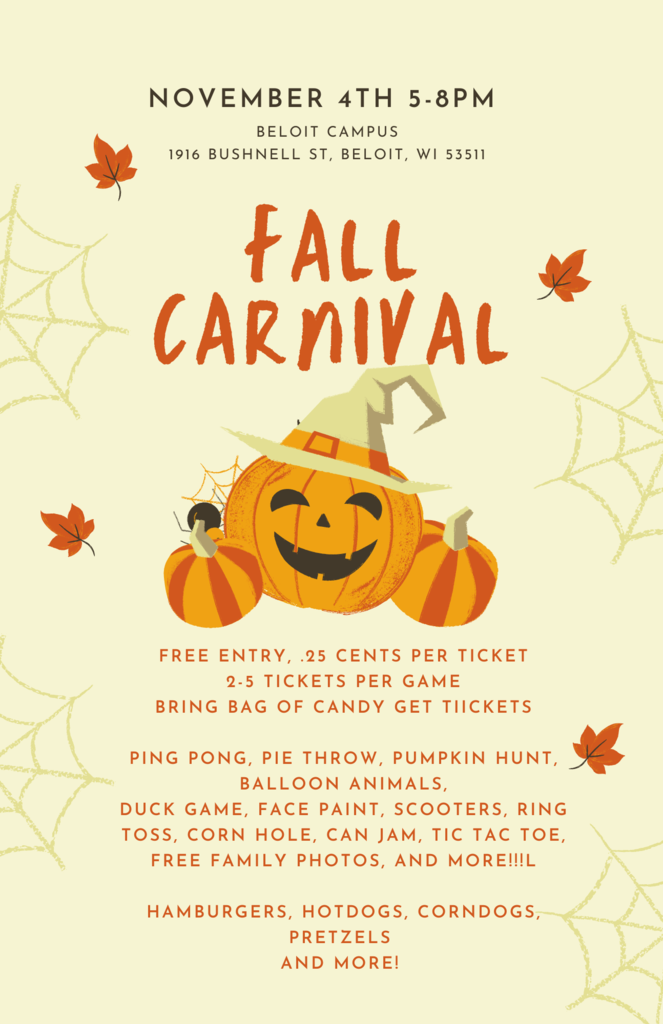 Join RCCS for Bowling Night at Cougar Lanes on September 17th! Contact the PTF at
ptf@rccs.us
for more information.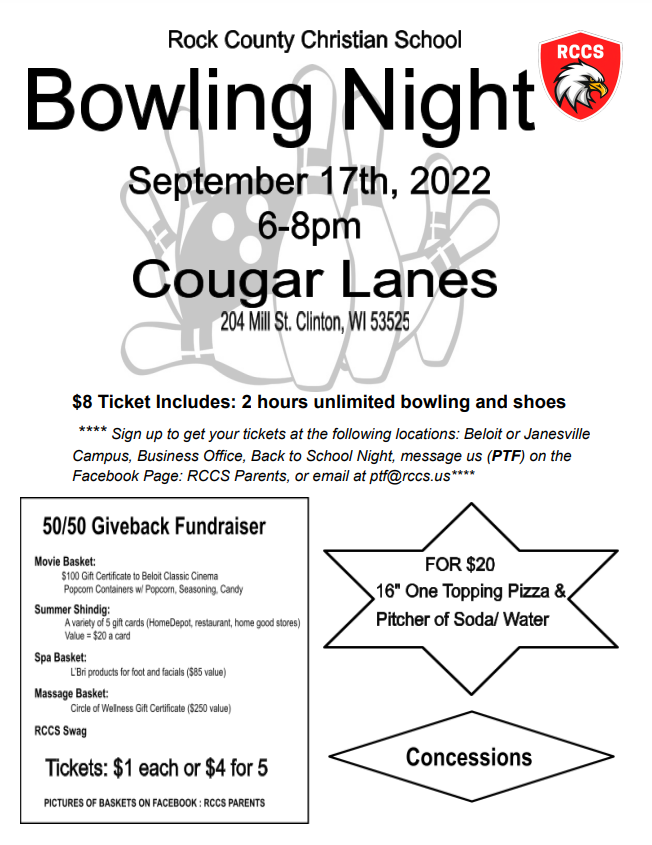 Rock County Christian School Back to School BBQ!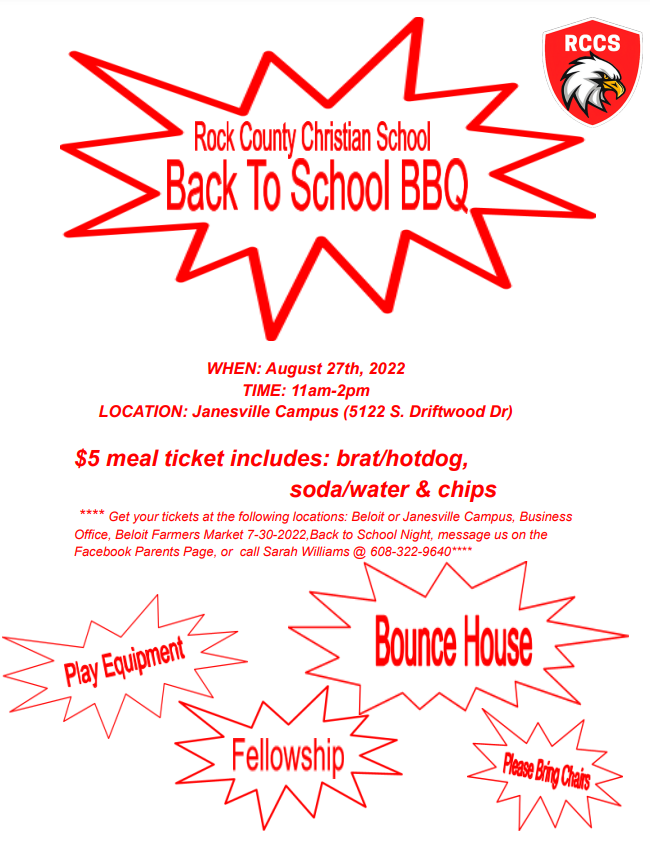 Tuesday, August 16 - Beloit Campus Back to School Night: 6:00-7:00PM Back to School Night; 7:00-7:30PM Fall Athletic Parents Meeting Thursday, August 18 - Janesville Campus Back to School Night: 6:00 Start time - fill out paper work - meet and greet - treats; 6:15, 6:30, 6:45 Teachers talk in the classrooms; 7:00 Meet in the gym; 7:25 Sports meeting

The first PTF meeting will be August 9th @ 6:30PM at the Beloit Campus!

Join Sun Valley Presbyterian Church for their 14th annual Strawberry Festival on Saturday, July 9, 2022 from 7am - 3pm. Strawberry Festival and Sun Valley Presbyterian Church is looking for volunteer help for the 14th annual festival on July 9. This fun family event runs from 7 am to 3 pm with raffles, food, live entertainment, crafters, bake sale and a kids carnival. The Strawberry Festival continues to support local missions such as Caritas, Beloit Hospice, Family Promise and DEFY Domestic Abuse. They are looking for additional help running the kids carnival between 9 am and 3 pm. If you are interested in helping, please contact Teresa Molencupp 608-346-6731.

Register now for summer school! Visit rccs.us for a class list and registration papers.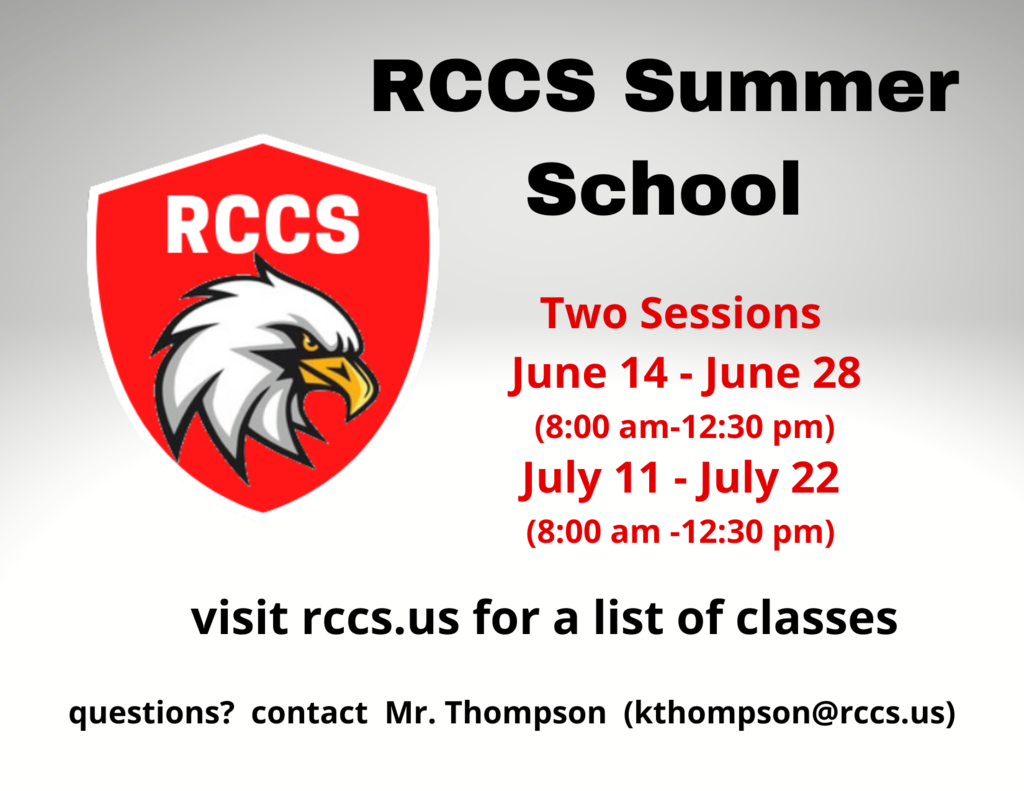 Thrivent Local Book Drive Tuesday, May 10 11:00 a.m - 2:00 p.m. Thank you, Thrivent, for collecting books for Rock County Christian School! Drop off new and gently used books on Tuesday, May 10, at Thrivent (2225 Cranston Road, Beloit). The first 100 people dropping off a donation will receive a Jimmy Johns lunch compliments of Thrivent. The books collected will benefit Rock County Christian School. Visit our wish list at
https://tinyurl.com/2p9x94d9
. In addition, for every new or gently used book donated, Thrivent will donate $2 per item up to $1000 to the Stateline Community Foundation Literacy for Life. Thank you for making an impact in your community!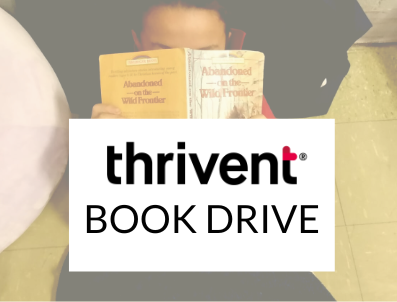 Our teachers were overwhelmed with the love shown to them by the RCCS families on this first day of Teacher Appreciation Week. The snacks and lunch were delicious! Thank you for starting their week off in such a nice way. And third graders were EGG-CITED to finally get their hatching eggs today! We can't wait to share updates with you as we wait for them to break out! Tomorrow's special day for Teacher Appreciation Week is Thankful Tuesday. The PTF asks that families consider writing a note of encouragement to your child's teachers, and send them to school tomorrow.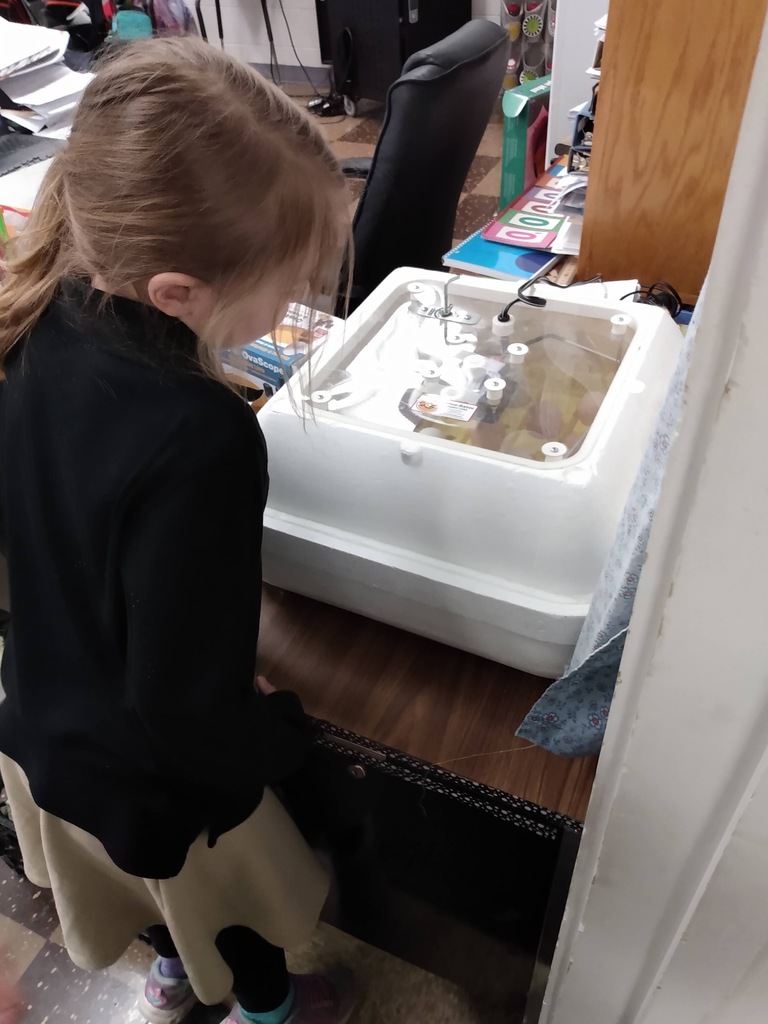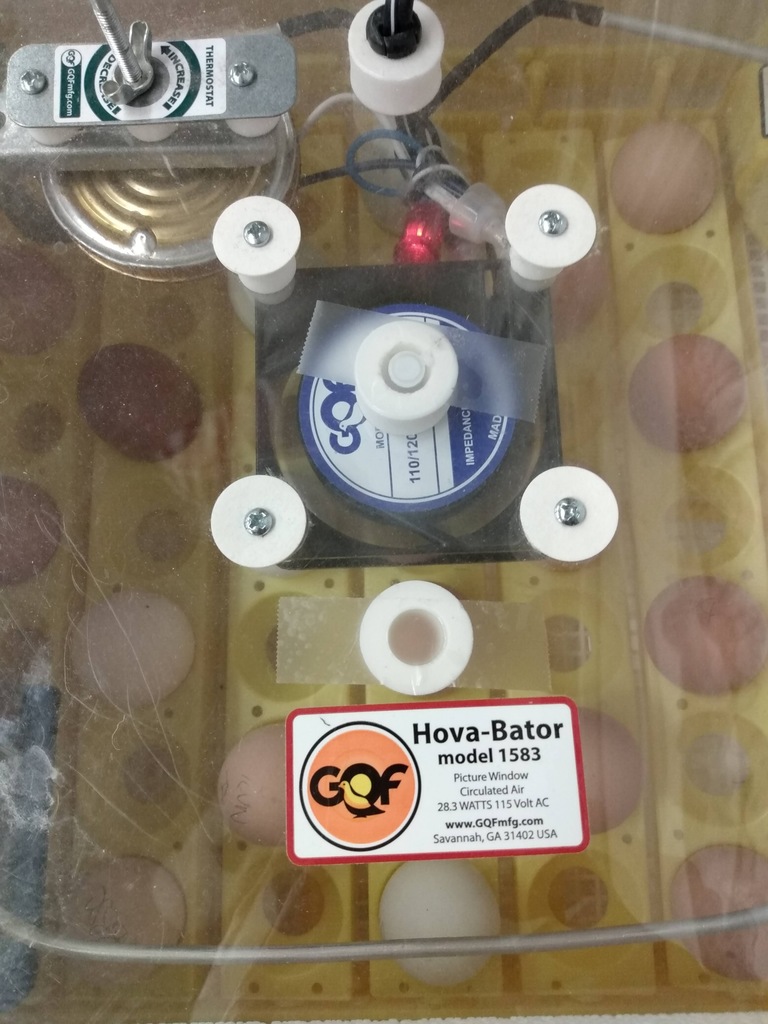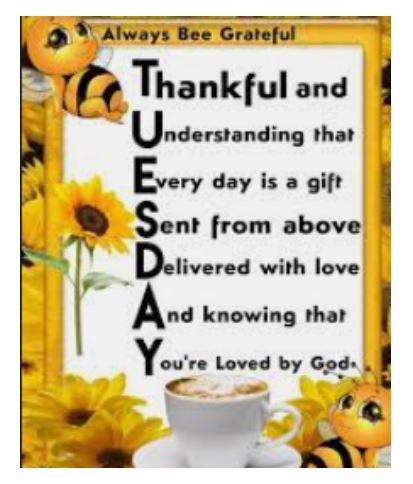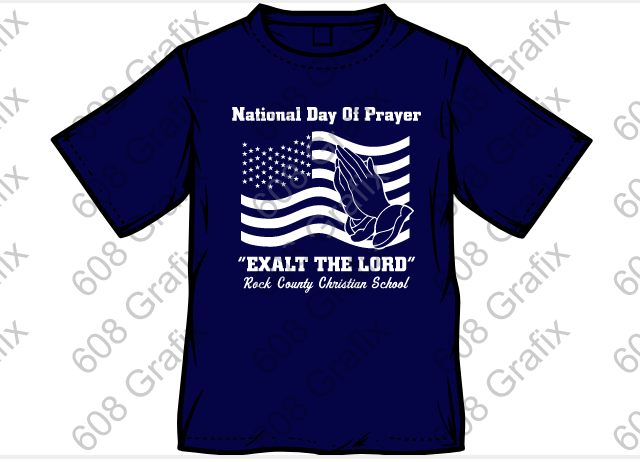 JUNIOR HIGH/HIGH SCHOOL RCCS FINE ARTS NIGHT 2022 An evening of music, art, food, and a little bit of drama on the side! Tickets are limited can be purchased at either campus. Starts at 6:30 p.m. and $7 includes a full smoked pulled pork dinner. Get your tickets now! Call the school at 608-757-1000, ext. 2 or 3.