Help!   We need empty ice cream buckets and lids for Pie Day (it's how we mix our delicious topping).  If you have some to donate, please send to the school by Tuesday, Oct. 19.  Thanks!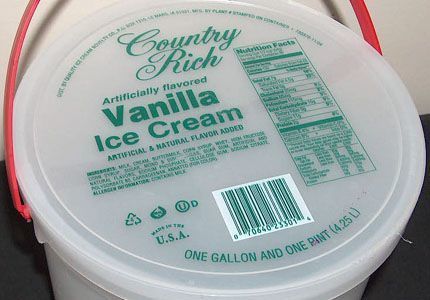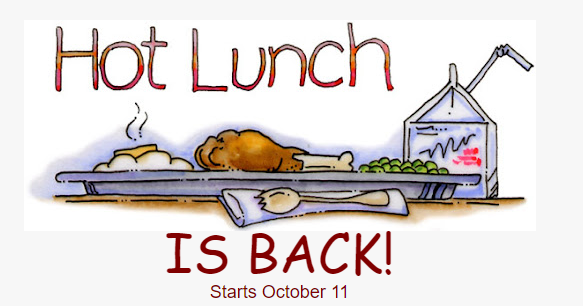 We have a student who tested positive for Covid-19 at the Beloit Campus on Friday. There have been numerous attempts to contact the Rock County Health Department but it has been unsuccessful. Due to the circumstances, Beloit Campus students will be home tomorrow doing on-line learning. You will be contacted tomorrow regarding a possible quarantine up to 14 days for all students at the Beloit Campus Thank you for your support in keeping our students safe.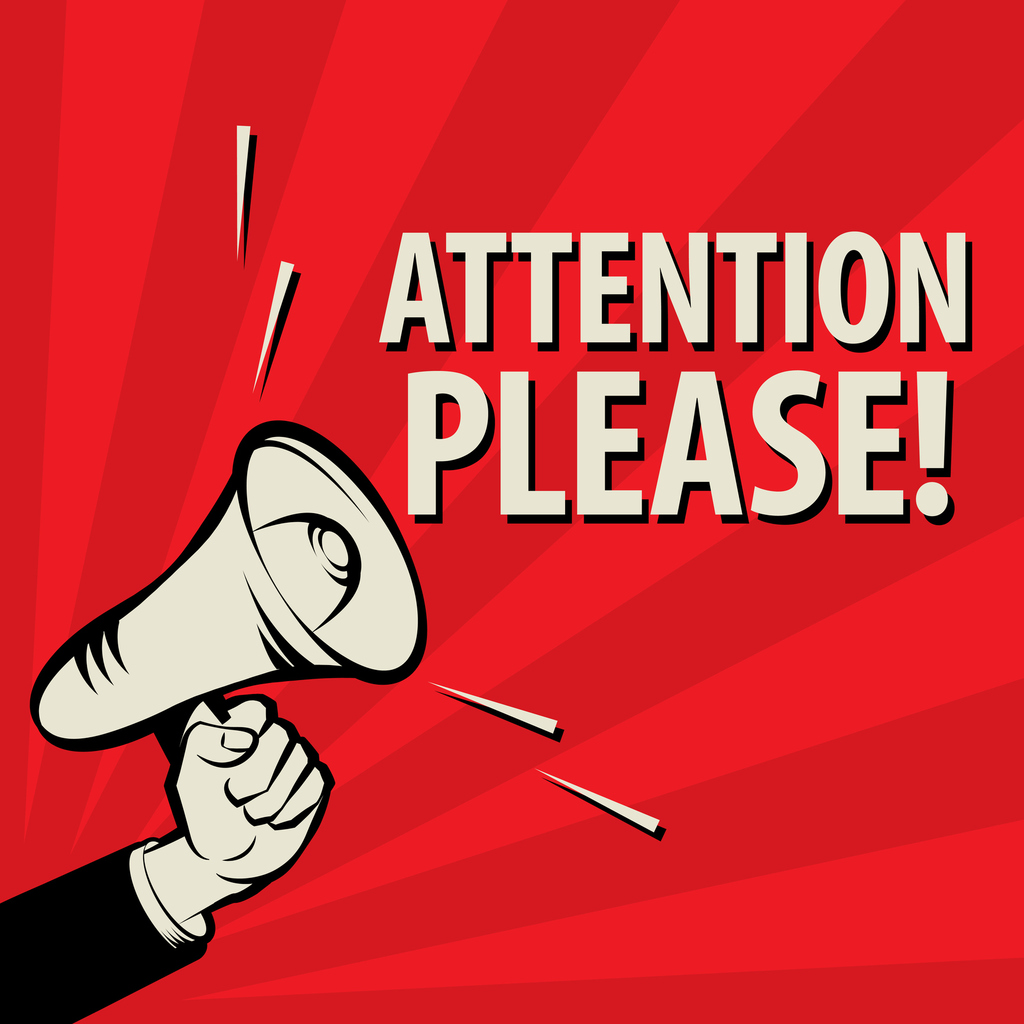 First Rec Night of 2021-22! Tonight, Friday, Oct. 1 5 p.m. to 9 p.m. $5 admission For Grades 6-12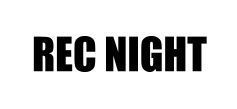 Welcome to Rock County Christian School's new website and mobile app!